Cloudfy B2B Punchout connects Suppliers with Buyers through seamless integration. Buyers can view your product catalog directly and place orders directly from their ERP or Procurement system. Cloudfy provides a completely integrated supplier Punchout storefront, allowing your customers to integrate directly with you through Punchout. Each storefront can be tailored for the buyer including look and feel, product catalog and method of integration.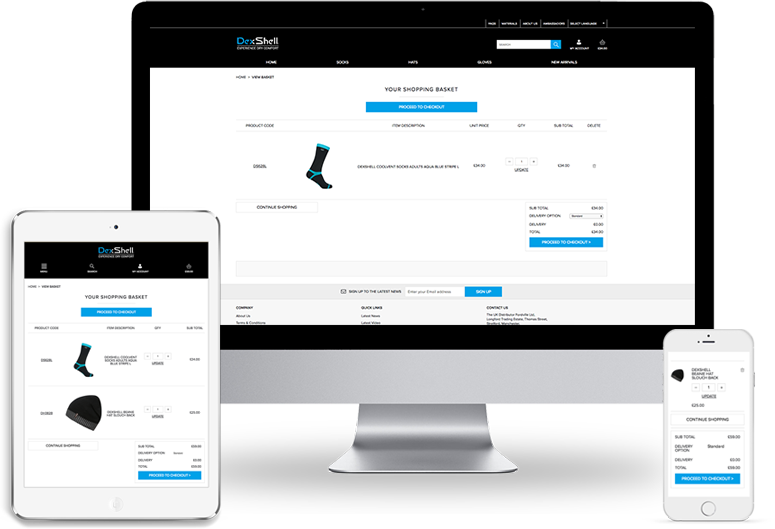 Cloudfy Punchout works as part of Cloudfy B2B Ecommerce platform, or as an independent Punchout solution.
When used as part of Cloudfy B2B Ecommerce platform, you can choose how you wish to transact with your customers at an individual company and user level.
Cloudfy Punchout integrates through your buyers purchasing application or procurement system, and supports SAP Ariba, Oracle, Coupa, Unimarket, PeopleSoft, NetSuite, Infor and more.