Home-Clone
Best-in-class, cloud-based B2B ecommerce software designed to help wholesalers, manufacturers, and distributors start selling online... fast!
Introducing Cloudfy – the premier enterprise grade B2B ecommerce software with the most comprehensive set of out-of-the-box wholesale ordering features on the market. Reduce errors, increase customer satisfaction and grow your sales by web-enabling your purchase order intake process. Your Cloudfy webstore is a turn-key SaaS solution that can be launched fast and scale quickly as your business accelerates. Simplify your ecomm IT stack with this powerful shopping cart solution where all your website design, ERP integration, launch, support, app submission, security and upgrade responsibilities are all done-for-you in a one-stop-shop, and bundled into one flat setup fee and flat monthly license. See for yourself how you can simplify, save and scale by choosing Cloudfy – the gold standard in wholesale ecommerce portals. Schedule your free Cloudfy demo now.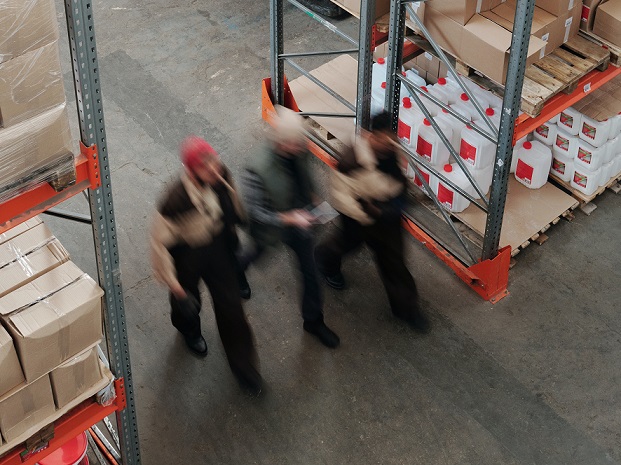 Out-of-the-box
features for wholesalers and manufacturers
Done-for-you ERP Integration
Cloudfy comes pre-built with integrations to many major ERP systems, so launching your connected ecommerce webstore is just a routine configuration task (done by Cloudfy), not a big scoping and development project you'd otherwise have to hire a 3rd party for. This turn-key dynamic keeps your costs low and expedites your time-to-launch. All Integrations >
Unlike other ecommerce platforms that happen to be more B2C-centric, our team focuses the bulk of our time building robust B2B solutions for wholesalers like you. With over a decade of experience serving trade-only clients, we understand the nuances and edge cases of a wholesale business and built deep features to fit your unique needs around pricing, warehousing, payments, ERP integrations, personalized customer experiences and more.
WHAT'S YOUR BIGGEST CHALLENGE?
CLOUDFY CAN HELP YOUR BUSINESS OVERCOME
EVERYTHING YOU NEED TO SCALE
Comparable to a Swiss Army Knife, your Cloudfy-powered webstore provides you the premier slate of b2b ecommerce features you can switch on as your business grows – all bundled together in an easy, fast, scalable one-stop-shop solution. Though advanced features like EDI ordering, invoice portals and mobile apps may go beyond your initial requirements, as a fast growing company it's best to prepare so you can avoid a costly replatforming project in the not-too-distant future. What's more, Cloudfy's ability to integrate with virtually any ERP, CRM, e-procurement platform, 3PL or 3rd party software is second-to-none, allowing you to easily pivot when you inevitably upgrade your back-office software.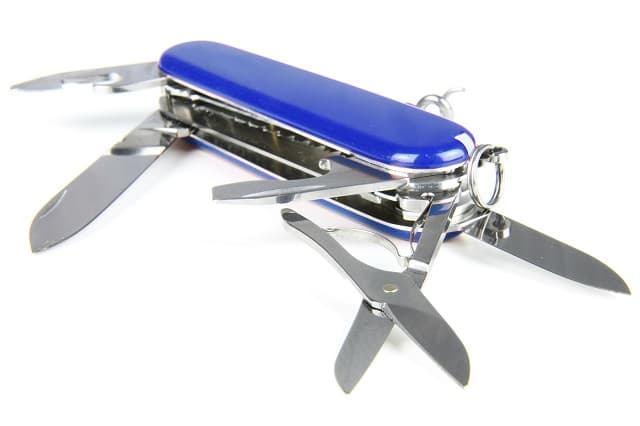 Heineken needed to quickly deploy a B2B ecommerce solution to allow their wholesale customers to order online 24/7. From their P.V. Union Brewery in Slovenia, the new client ordering portal would serve nearby bars, restaurants, and distributors with their daily, weekly and monthly orders… Full Case Study