test
Out-of-the-box
Features for Manufacturers & Distributors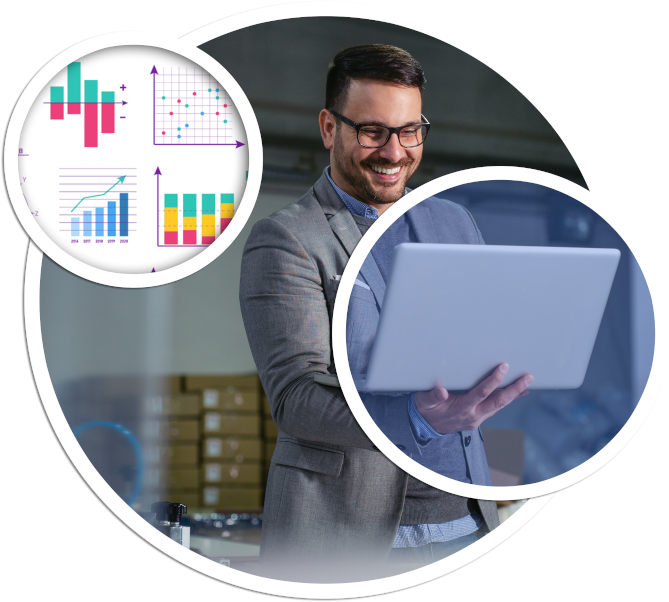 NOBODY OFFERS MORE B2B FUNCTIONALITY THAN CLOUDFY #FACT
Simplify
Your Cloudfy setup comes complete with a rich slate of automation tools and customer self-service features designed to minimize the reliance on your staff for routine tasks. Less admin burden, simpler IT stack, and smoother customer experiences - all out-of-the-box in a fast, turn-key setup.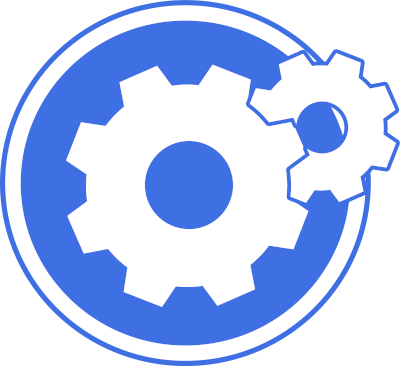 Save $$$
Boost your bottom line by lowering your IT costs and reducing your admin expenses. Cloudfy's automation tools can slash your processing costs and eliminate multiple software licenses. Plus, you benefit from the IT savings of a done-for-you SaaS solution over pricey in-house development.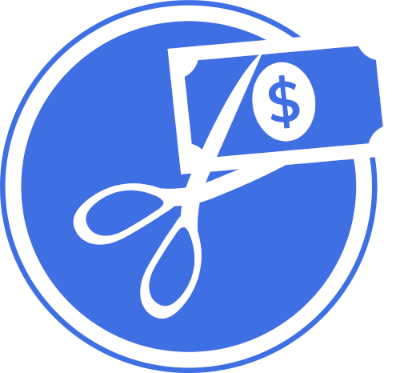 Scale
Your Cloudfy solution includes the premier slate of b2b ecommerce features for multi-national distribution that can be switched on as your business scales and your needs adapt: EDI ordering, Punchout, Multi-Store Configurations, Multi-Warehousing, Multi-Currency, Multi-Lingual and so much more.