Helping Wholesalers, Manufacturers, Distributors and Importers grow faster online
---
Learn more about the people behind the product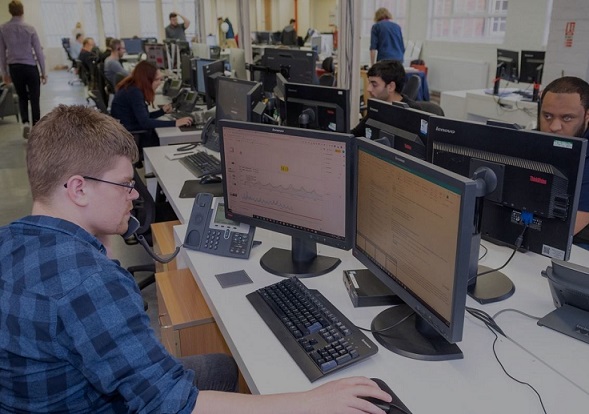 We help Wholesalers & Manufacturing Businesses Grow Online, Fast
Cloudfy is a leading B2B ecommerce platform powering manufacturing, distribution, and service businesses worldwide. Delivered on a single cloud platform, Cloudfy allows you to trade online with your customers while fully integrating orders, pricing, product and stock data with a range of ERP, warehouse and accounting back office systems.
Our total focus at Cloudfy is to help you sell more, reduce costs to serve, allow your customers to self service 24/7 and to provide a completely integrated solution.
Back in 2010, a team of seasoned ecommerce experts formed Cloudfy to address the need for a B2B focused ecommerce platform. Since then we have continue to invest and refine Cloudfy with offices in the UK, US and Australia.
Unlike other ecommerce platforms that happen to be more B2C-centric, Cloudfy focuses the vast majority of our time building robust B2B features for wholesalers like you. With over a decade of experience serving B2B clients, we understand the nuances and edge cases of a wholesale business and built deep features to fit your unique needs.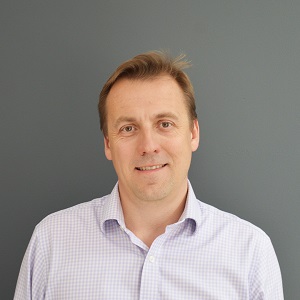 Robert Williams
Chief Executive Offcer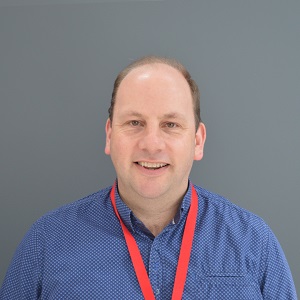 Simon Hartley
Chief Product Officer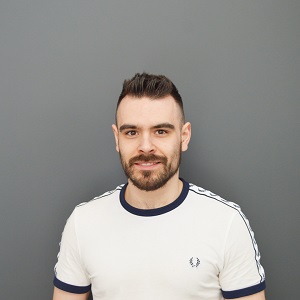 Jed Rowe
Chief Project Manager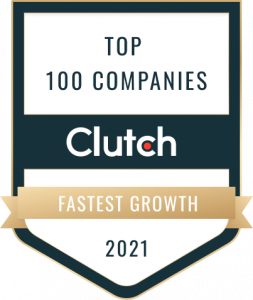 Cloudfy is considered one of the leading B2B ecommerce companies in the industry and today, we add another award to our ever growing list. Our team is proud to announce that we have been recently named as one of the Top 100 Fastest Growing Companies on the Clutch platform. Learn More
---