If your IT resources are already strained, managing a complicated ecommerce stack can be a daunting challenge on top of all your general IT responsibilities. It's especially difficult if your business runs multiple brands, ecommerce stores, marketplaces, B2B and D2C sites. You're faced with challenges in delivering services through multiple channels and need a single platform like Cloudfy to consolidate your offerings.
The complexity of maintaining multiple integration points costs your business both time and money. Manual data management leaves room for errors and is time consuming and costly. But with Cloudfy's seamless integrations, you can improve efficiencies and foster strategic growth.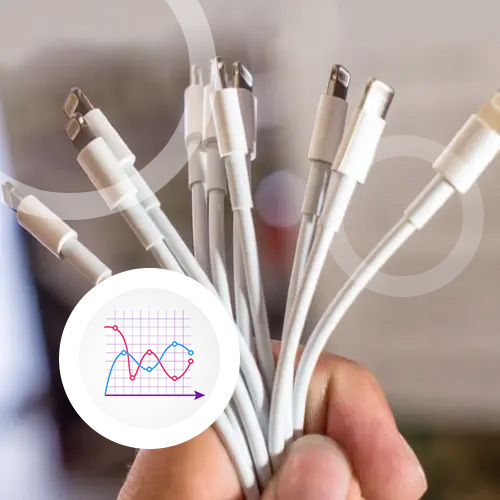 PIECE IT TOGETHER WITH CLOUDFY
See for yourself how Cloudfy can help you consolidate and simplify your IT stack. Contact us now to schedule your free demo.