Opening up new sales channels and diversifying your portfolio of clientele can be the key to the future success of your manufacturing or supply business. And while it may seem on the surface like a win-win to add as many distribution opportunities as possible to your network, the fact of the matter is that if you don't have an efficient tool to manage your growing list of channel partners, each new outlet is going to add to the complexity of your tech stack and further strain your IT and admin resources, both from a bandwidth perspective and from a financial perspective. There must be a better way!
Cloudfy is not only the best-in-class ecommerce software tool for suppliers like you, it's also an industry-leading connector that gives you the ability to seamlessly integrate every one of your global B2B marketplaces AND retail partners – all wrapped up in one pre-built, turn-key package. Speed up each part of the order and fulfillment process, expand your reach by taking on new partners, get more out of your ERP and ultimately create the kind of all-inclusive sales portal that can help you simplify, save and scale your business.
Seamless Retail Partner Integrations
Simplify trading with all of your big box retail partners by using Cloudfy as your integration hub. Implement and start selling in just a matter of weeks, without the hassle of additional configurations, thanks to our pre-built connectors for major brands from Walgreens to Walmart.
Cut overhead while fulfilling orders faster
Populate partner sites with your goods and collect one-off retail orders
Connect with partner back-office systems and allow your preferred vendors to submit wholesale purchase orders in their format of choice (EDI, XML, API and more)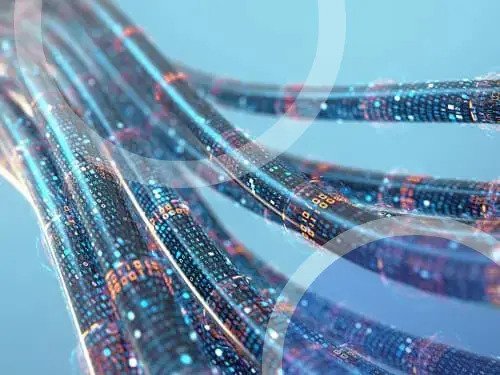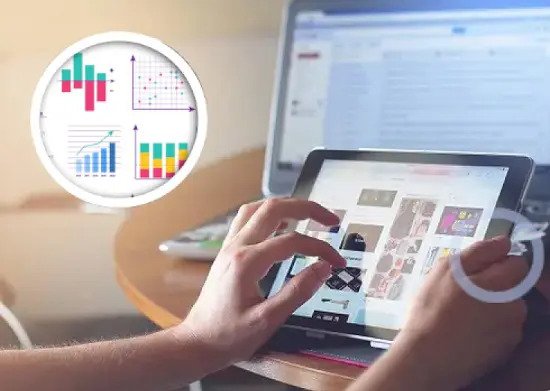 Total B2B Marketplace Management
Manage all your marketplace orders and product listings from Cloudfy's single unified integration. Let customers order more easily, then fulfill their orders faster, doubly reducing the time to deliver while providing continuous status updates. Including but not limited to the following outlets:
Discover how simple it can be to manage all your sales channels in one system. Contact us now to schedule your complimentary Cloudfy demo.