The wide range of food and drink products and constant variations make purchasing a complex business. Availability and pricing can vary, affecting what's on offer.
You need to plan your deliveries carefully to be efficient and cost-effective. Your customers might need deliveries made in a certain sequence to meet their own cut off times for next-day trading.
'Use by' and 'best before' dates make delivery turnaround times crucial to success. Deliveries close to or past these dates will damage your customers' businesses and your reputation.
If you thought all of these price and time sensitivities make the food and drink sector far too complicated for cost-effective and efficient B2B ecommerce, then you'll be pleased to know that there's a solution.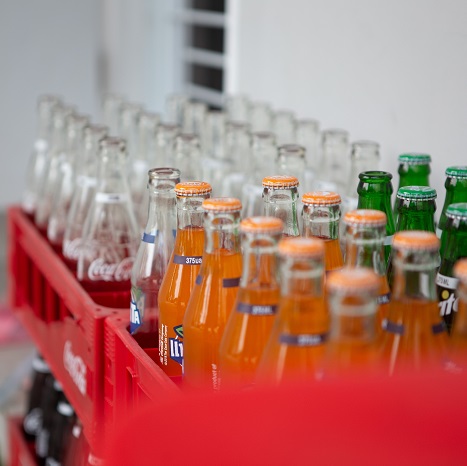 Integration is the solution
Accurate information from order to delivery makes these complexities manageable. From materials planning to distribution, your online and offline sales channels can use the same information in real time, improving accuracy, efficiency and customer service.
When buyers place their orders, they want to know that they will receive high quality products at the right price, and that they will have plenty of time to use them. You can efficiently tailor their delivery schedules to meet their specific requirements and have the flexibility to arrange special deliveries when needed.
Cloudfy can give your buyers what they need; up-to-date information that they can access anytime and anywhere to make informed purchasing decisions.
Making Your Data Work For You
You already have all of your important business information, but it's probably kept in a number of different ways and on several different systems.
Using a B2B ecommerce software that has been designed from the outset to deliver excellent buying experiences and integration means that you can have the best of both worlds.
Straight out of the box, Cloudfy comes with integration for major business systems. You can have a fully functioning B2B ecommerce website up and running in weeks rather than months or years. There's also a powerful application programming interface (API) and you can use flat files for any specialist requirements you might want to add, such as the details of ingredients, allergens or calories.
Key Features for Food & Bev
Here are some of the features that make Cloudfy unique in offering the perfect Food, Beverage and Food Services B2B Ecommerce solution.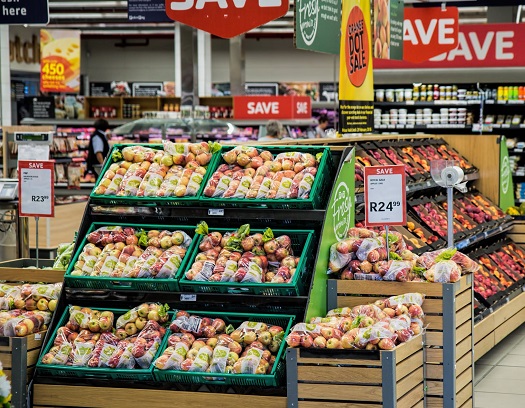 Once you have streamlined your complex and time-consuming processes, your buyers will find it easy to keep track of their orders. With their own login from your B2B ecommerce site they can have around-the-clock access to the status of their deliveries. You can also make bulk order and repeat ordering easy through a personalized checkout process.
You can respond to new trends, product availability and price changes quickly and efficiently. As soon as you update product details in your back-office systems, the information is available on your website too.
With the confidence that you can reliably update all of your product details, you can turn your attention to your buyer's behavior to improve your marketing. You can offer them related products and special offers that are tailored to their preferences and needs.
Find out how Cloudfy can help your food and drink business to grow online.
Heineken needed to quickly deploy a B2B ecommerce solution to allow their wholesale customers to order online 24/7. From their P.V. Union Brewery in Slovenia, the new client ordering portal would serve nearby bars, restaurants, and distributors with their daily, weekly and monthly orders… Read More