The food and beverage industry runs on speed perhaps more than any other, prone to fast-changing challenges in the form of spoilage, health regulations, and razor-thin margins. It's essential you employ a B2B eCommerce platform that allows you to connect your diverse F&B customers to the products they need in as fast and efficient a manner as possible.
Unfortunately most B2B eCommerce solutions are generic and don't address F&B challenges at all: multiple locations each with unique order lists, unconventional ordering times, exclusivity deals and more. What you need is a food and beverage B2B ecommerce platform, built by experts who understand your industry inside and out.
Cloudfy is that solution: one web-based B2B ecommerce solution for food and beverage that offers your clients a super fast and easy trade-only ordering tools that can also help your own business run more efficiently. Simplify your order-to-cash (O2C) processes, save on your admin expenses and scale your operation to new and larger clientele.
Key Features for Food & Bev
Here are some of the features that make Cloudfy unique in offering the perfect Food, Drink and Food Services B2B Ecommerce solution.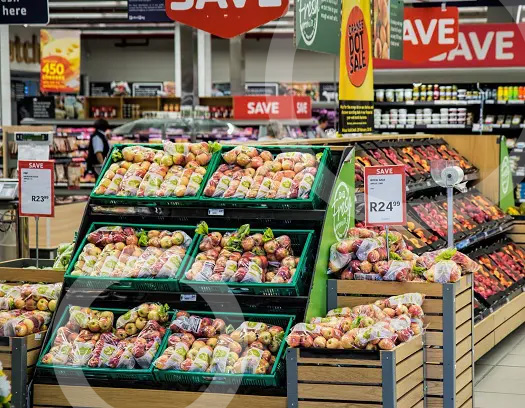 Prebuilt Connections to Major Chains
Tap into Cloudfy's add-on marketplace, featuring prebuilt connectors to F&B retailers — free of development costs.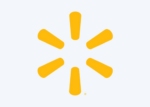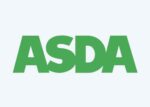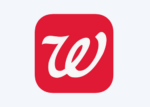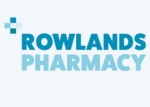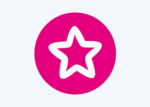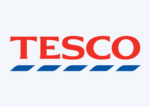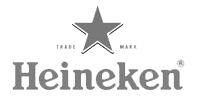 Heineken needed to quickly deploy a B2B ecommerce solution to allow their wholesale customers to order online 24/7. From their P.V. Union Brewery in Slovenia, the new client ordering portal would serve nearby bars, restaurants, and distributors with their daily, weekly and monthly orders… Full Case Study
If you're looking for a robust B2B ecommerce solution that's best suited for the complexities of your food & bev. supply business, contact us now to schedule your complimentary Cloudfy demo.