Products
Turn-key software designed to help you simplify, save and scale your manufacturing or distribution business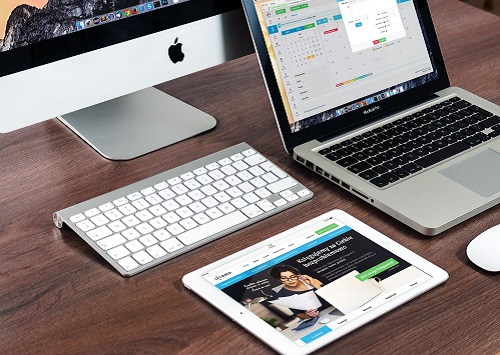 Best-In-Class B2B Ecommerce Products
Done-for-you ERP Integration
Cloudfy comes out-of-the-box with pre-built ERP integrations so launching your connected ecommerce webstore is just a simple, routine configuration task. This turn-key dynamic expedites your time-to-launch and keeps your setup and maintenance costs way down.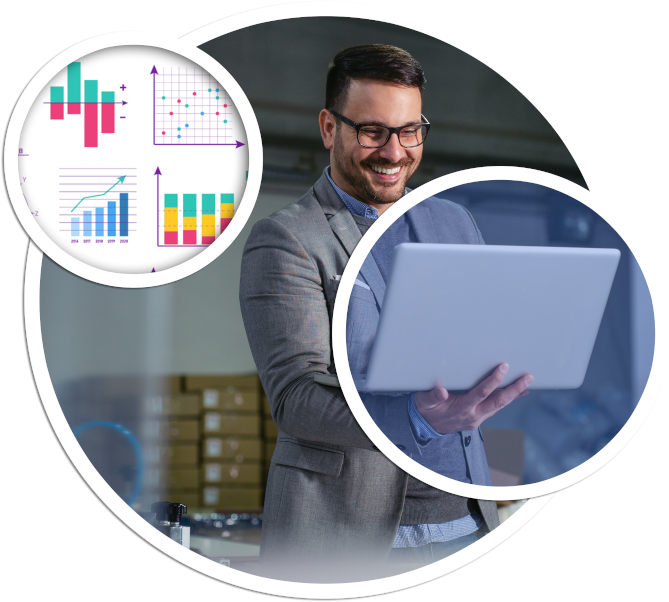 Out-of-the-box
Features for Manufacturers & Distributors
NOBODY OFFERS MORE B2B FUNCTIONALITY THAN CLOUDFY #FACT
The Biggest Challenges for B2B eCommerce Businesses.
Discover How Cloudfy Can Help Your B2B eCommerce Business to Overcome
Streamline your operation, improve customer satisfaction and accelerate your quote-to-cash cycle by giving your clients their own easy-access portal to tackle any-and-all routine requests including: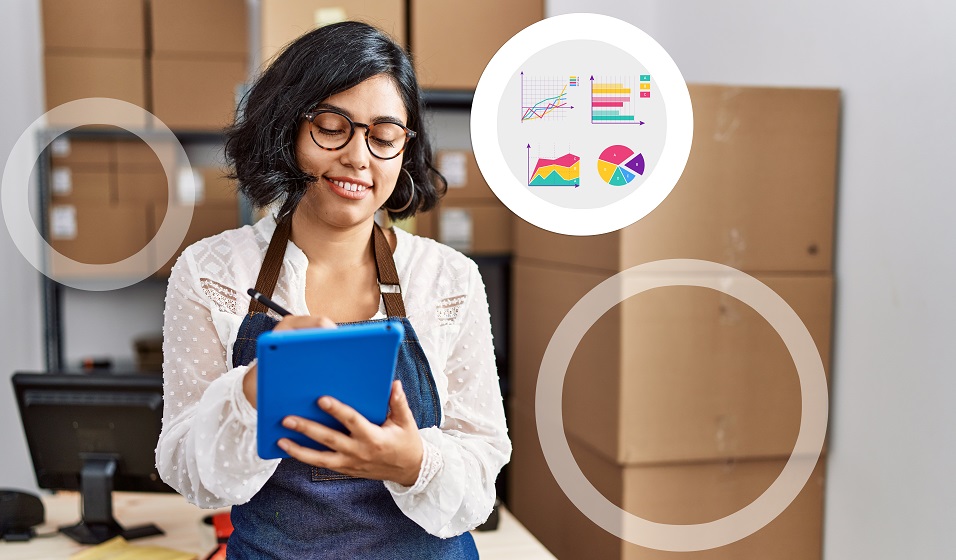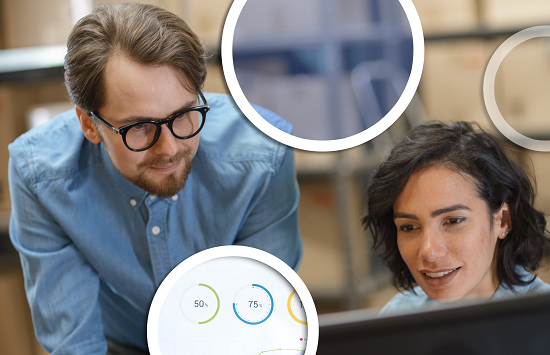 Sector Ready | Out-of-the-box
Turn-key feature sets to fit your unique industry needs