Customers have come to demand today's B2C shopping experience from B2B suppliers like yourself. Your wholesale clients want and expect the luxury of being able to order your goods as easily as possible on their mobile devices. Failure to provide such a solution could mean disaffected customers, broken relationships and lost sales.
Beyond client retention issues, a mobile order-processing solution can benefit you greatly in that you can reduce admin expenses by feeding those purchase orders directly into your ERP system without the need for any manual data entry or customer service intervention.
The challenge you'll find is that most ecommerce software options either don't offer a mobile B2B app at all or if they do it comes in the form of an expensive 3rd party add-on.
Meet Cloudfy — the best-in-class, turn-key B2B ordering app that comes pre-built with your ecommerce portal and includes deep ERP integration. It's designed specifically to meet the unique needs of wholesale clients placing their orders with a manufacturing or distribution business like yours.
Empower your customers to order whenever best suits their busy schedules, with real-time stock visibility, custom catalogs, barcode scanning and more. The app employs a self-service strategy which improves customer engagement while reducing your admin expenses.  It works on both Android and iOS devices.
Discover how this powerful B2B ordering app can help you simplify, save and scale your business. Schedule your complimentary demo now.
A FEATURE-RICH MOBILE SOLUTION FOR B2B CLIENTS
What better way to wow your customers and give them personalized attention than to notify them when you restock the products they usually order? This feature mainly helps your stock-sensitive clients who urgently need the products. Also, this feature improves your brand's efficiency and reputation by saving you the trouble, and your customers, the cost of making inquiries about products that were out of stock.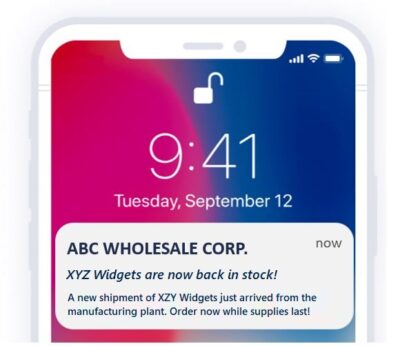 Increased Brand Engagement
Cloudfy's client ordering app is designed and automated to serve your clients. This customer-centric approach hooks your clients and offers them an enjoyable user experience as they browse your products and make orders.
You can easily run promotional campaigns through the Cloudfy client ordering app. A well-placed advertisement or push notification can grab your buyers' attention and provide them the ability to access content and respond quickly to your offer. What's more, you can make promotions specific to certain customers or customer groups, or limited to certain product ranges as well.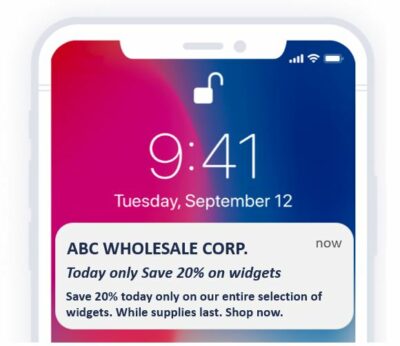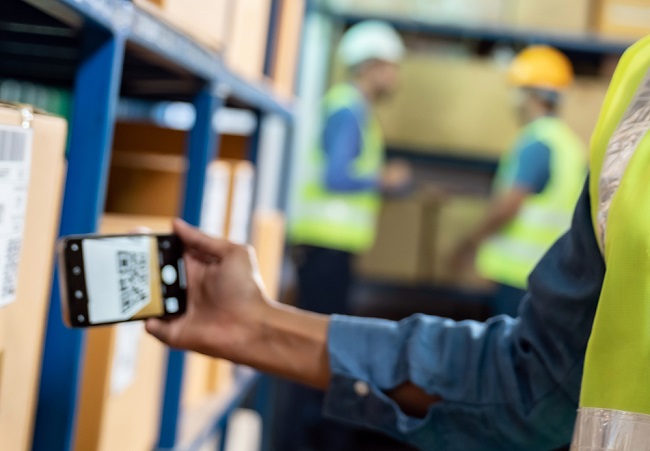 Your customers can easily add products to their cart and quickly build up an extensive order by using the camera on their smartphone or tablet, accessed through the Cloudfy app, to scan any barcodes on the side of your products, or on the boxes they're shipped in, or stickered on to their storage or retail shelves so they know exactly what to replenish.
Checkout the Cloudfy client ordering app for yourself and discover how you can make it easier for more of your customers to order more of your goods, more often! Contact us now to schedule your complimentary demo.