Cloudfy's customer ordering app makes it easier than ever for your B2B clients to re-order your wholesale products in a convenient process that empowers your customers, reduces your expenses and increases your sales. This native mobile app works on both iOS and Android.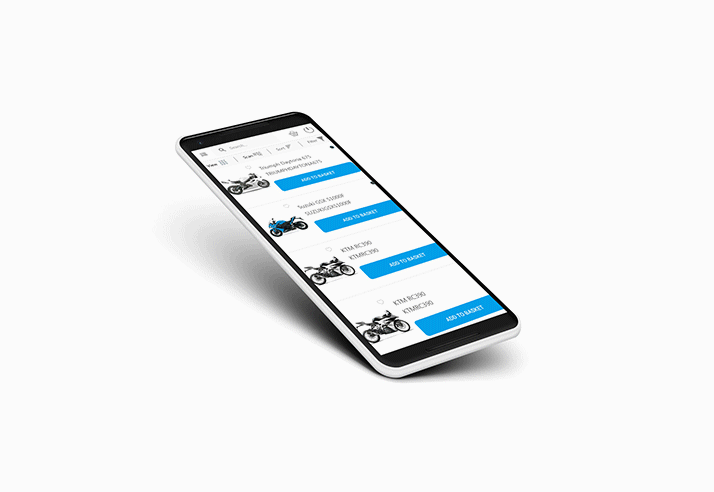 You can easily run promotional campaigns can also be easily run through the Cloudfy customer ordering app. A well-placed advertisement or push notification can grab your buyers' attention and provide them the ability to access content and respond quickly to your offer.
Increase Engagement with Your Brand
The Cloudfy client ordering app is designed for efficient browsing and buying, and it's a perfect way to get more of your customers engaged with your brand. Think of it this way: every download of your app is now a valuable marketing resource that can boost your sales over the long term.