Cloudfy's best-in-breed b2b ecommerce platform comes out-of-the-box with robust product information management (PIM) functionality, native to the platform but also capable of integrating with your own 3rd party PIM software. Designed to give you the ability to easily manage your product information and scale as your business grows.
STORE YOUR KEY PRODUCT DATA
B2B pricing can vary depending on purchase volume, frequency and pre-negotiated discounts. Even if you have standard packs, pallets or bundles you might still want to offer additional discounts based on the total quantity ordered, for example. Whether you use Cloudfy for product storage, or integrate with a 3rd party, you'll be able to set thresholds for further bulk discounts and can even tailor pricing options to specific customers.
Alternatively, you can set a minimum order quantity (MOQ) or a minimum order value for certain products and predetermined quantity multiples for products sold in packs or cases or even pallets.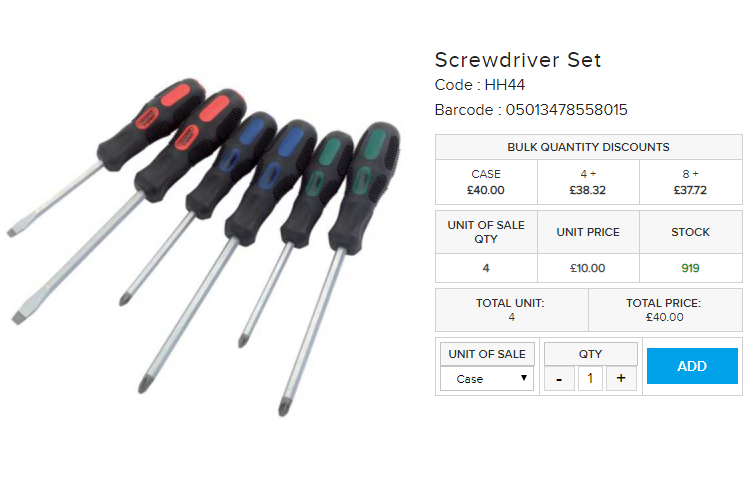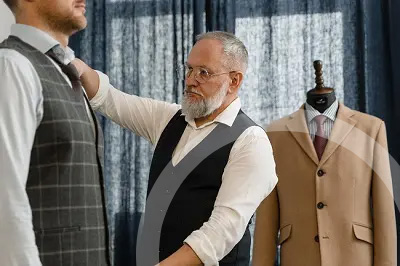 PERSONALIZED CATALOG MANAGEMENT
You can also customize product catalogs to meet the specific requirements of your customers and offer a truly personalized client UX. These can be tailored to divisions and business units or even individual buyers. User groups can be created with their own bespoke catalogs as sub-sets of your main catalog. Alternatively, you can hide certain products or prices for unregistered visitors.
If you're looking for a B2B ecommerce solution with a comprehensive PIM toolset to handle your extensive catalog, contact us now to request your free Cloudfy demo.