In the pipes, valves, and fittings (PVF) industry, your customers are often both price and inventory sensitive, and so you need a B2B ecommerce platform that can keep up with the frenetic pace of changes to both these aspects across your entire product catalog.
We know you handle complex pricing issues (stemming from price fluctuations in raw materials) and work with hundreds of manufacturers from which you purchase parts on a regular basis. And as a PVF supplier, your customers can be extremely stock sensitive – they need to know the moment their badly-needed parts become available. If a part breaks on the job site and there are no replacements, they may have shut down that piece of machinery until they can get that replacement.
Cloudfy's out-of-the-box B2B features can help both you as the distributor and your customers with a variety of features to streamline the ordering process, access up-to-date stock information, improve customer satisfaction, and save time and money.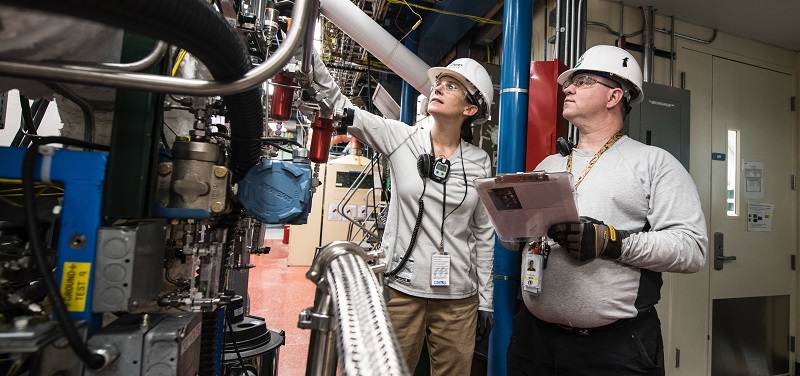 KEY FEATURES

CUSTOM PRICING RULES
In the PVF industry, you work with an intricate pricing structure to supply different products to different customers at different price points. With Cloudfy, you can provide each of your customers their own unique log in to access their own pricing and no one else's.
PRODUCT DETAIL DOWNLOADS
In Cloudfy, you can add a documentation tab to your customer's product portal so they can view and download product details from anywhere at any time. This is important because your customers are often engineers who work in the field, and need fast access to details about the specific parts they're using – things like specs, materials makeups, max pressures, assembly instructions, etc… Even if you're closed for the weekend or holidays, your customers could access the product details they need any time through their Cloudfy dashboard.
MULTI-WAREHOUSING
The multi-warehousing feature in Cloudfy allows you to allocate different products to different warehouses. Sometimes, the warehouse is not a building at all but a truck that goes from job site to job site with the appropriate parts. Regardless, when your customers place their orders, your product must be pulled from the correct location, and Cloudfy makes this easy for you to do.
CONFIGURE PRICE QUOTE
Cloudfy provides a simple, easy-to-use solution to price out highly customizable products. With the configure price quote feature (CPQ), your customer makes one selection (like the size of the pipe they need), and that selection determines the options for the next selection variable. CPQ can create efficiencies in your quoting sales processes too by eliminating errors and confusion that come from hand-scribbled notes or manually (mis)typed emails.
QUOTE PROCESSES
Prices in the PVF industry constantly change, so to give your customer an accurate price, you often have to go directly to the parts manufacturer (if that's not you) then report back to the client. Cloudfy's quote workflow features ensure you get the most up-to-date pricing from your manufacturers before passing the information along to your customer so there's no surprises.
SALESPERSON APP
In the PVF industry, your salespeople often work out in the field. Cloudfy's mobile ordering app gives your salespeople the ability to check inventory and place the order in the field or the office—wherever they happen to be.
STOCK FEEDS
With stock feeds, you can give your customers the ability to sign up to receive daily, weekly, or monthly email exports of your inventory counts.
BACK IN STOCK ALERTS
Back in stock alerts allow your customers to check a box to be notified by push notification or email whenever a particular out-of-stock product arrives back in stock.
Cloudfy integrates with all major ERPs so that your customers, your sales people, and all departments of your company are on the same page and working with the same, up-to-date information.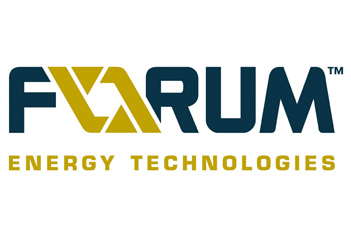 Forum Energy Technologies had a need to create a B2B Ecommerce portal allowing clear visibility of online inventory and pricing, while also…​ (Read More)
Are you searching for the best B2B ecommerce software for your PVF supply house? If so, contact us now and request your free demo.