Best-in-Class B2B Ecommerce Portal for Food & Beverage Industry
The fashion world is always on the move — and now more than ever. As a manufacturer, distributor or wholesaler of apparel or accessories, you want to make it as easy as possible for your clients to get a hold of your latest goods they need, right when they need it, so their racks of clothing don't grow stale as new trends take hold.
But you may encounter difficulty meeting your customers at the pace they expect if manual data and order entry is slowing down your team, eroding your precious margins. Order processing and customer service are two areas where you can take back lost margin, with the help of the right solution.
Unfortunately this software is hard to find. Some would say it doesn't even exist. That's what we found, and that's why we started Cloudfy – the best-in-class B2B ecommerce platform for fashion and apparel.
Using Cloudfy starts with integrating your existing ERP. Tap into ecommerce tools you won't find anywhere else and unleash unexpected efficiencies through newfound features. Let your clients serve themselves, saving you and them time, and allowing them to order at their own leisure. Cut redundant software to reduce licensing fees and save even more by slashing IT and admin costs—funds you can use to scale to more product lines, more marketing, more warehouses and collect payments via more currencies.
KEY FEATURES TO HELP YOU SIMPLIFY, SAVE & SCALE
Prebuilt Connections to Major Chains
Tap into Cloudfy's add-on marketplace, featuring prebuilt connectors to major retailers — free of development costs.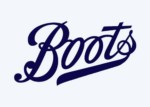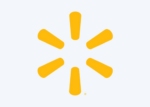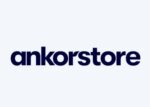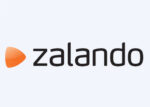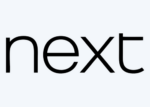 Zoggs chose Cloudfy SaaS B2B Ecommerce platform with extended Quote and Sales Agent functionality… Continued
If you're looking for a comprehensive B2B ecommerce solution to fit the complexities of your fashion or apparel business, contact us now to schedule your complimentary Cloudfy demo.