Punchout Integration with Cloudfy
Extend your Cloudfy's B2B ecommerce portal with Punchout to provide your customers with a best-in-class ordering experience directly within their e-procurement systems. Cloudfy Punchout surfaces your ecommerce ordering portal within your customers' systems, allowing them to browse your product range and place orders directly.
Use Punchout to streamline and automate your Order-to-cash (O2C) processes, reduce manual data entry and errors, and let your customers place orders with you in any electronic format they wish.
What does Cloudfy Punchout Offer?
Cloudfy offers a fully integrated supplier Punchout storefront. So that whatever field of B2B ecommerce you operate in, your customers can be integrated directly with your company using the Punchout solution.
There's also the chance to tailor storefronts to specific buyers. Companies can play around with the look and feel of each storefront, make edits to the product catalogue and change the method of integration.
Cloudfy Punchout also makes it easy to interact with customers on different levels – be it as an individual company or specific users.
What can Cloudfy Punchout bring to your B2B company?
Cloudfy Punchout can be purchased as an independent solution, or form part of the wider Cloudfy B2B ecommerce platform.
Once Cloudfy Punchout is in place, you will be able to accept orders and carry out online procurement with greater ease.
Reduce administration time and devote resources elsewhere in the business with this more streamlined procurement process.
The Cloudfy Punchout solution offers end-to-end integration and supports procurement systems from Ariba, SAP, Oracle, Coupa, Unimarket, PeopleSoft, NetSuite, Infor and more.
Cloudfy Punchout has been configured and setup by a team of Punchout experts. It has been designed to meet the needs of SMEs and companies with enterprise grade requirements alike.
Benefits of Punchout Integration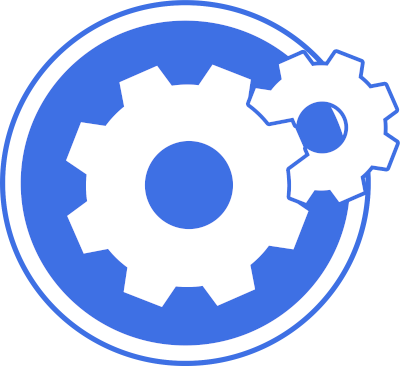 Streamlined procurement process
Punchout integration streamlines the procurement process, reduces errors, and saves time for both buyers and sellers.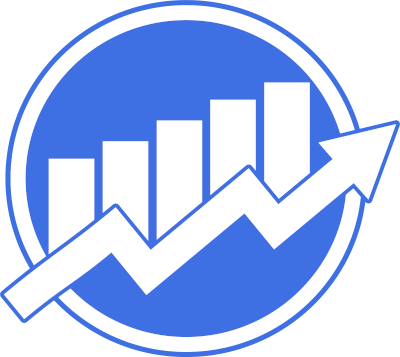 Punchout integration allows buyers to have a seamless shopping experience within their own procurement system.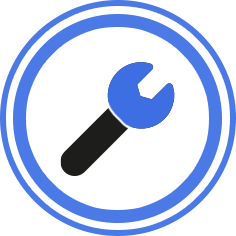 Increased efficiency
Cloudfy Punchout reduces administrative tasks associated with order processing freeing up resources and enables your team to focus on higher-value tasks.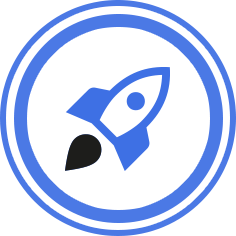 Enhanced accuracy
By integrating directly with the buyer's system, product details, pricing, and other information are transferred accurately, reducing discrepancies and potential order issues.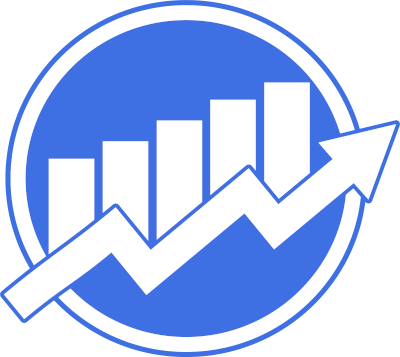 Customization and flexibility
Cloudfy Punchout allows you to tailor the storefront experience for different buyers.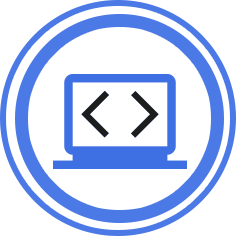 Expert configuration and support
Cloudfy Punchout is configured and set up by a team of Punchout experts. You can rely on their expertise and ongoing support for a smooth Punchout experience.
Macfarlane chose Cloudfy Enterprise as their core B2B Ecommerce platform. Cloudfy's features list, SaaS model and experience in … Read More
If you're looking for a best-in-class B2B ecommerce software that can easily connect to outside punchout systems, contact us now to schedule your free Cloudfy demo.