Future-Proof Your Business with Cloudfy's Scalable B2B Ecommerce Platform
If your business has big plans to scale, don't make the mistake of implementing a solution that can only meet your needs in the near-term. The last thing want to do is a launch a storefront now and have to replatform again in another two years. That approach can end up be a very costly exercise. Instead, you will be best served by a B2B ecommerce platform that is fully prepared to scale with you, at a moment's notice.
With Cloudfy's SaaS solution to wholesale commerce, your business will be fully prepared to switch on a host of out-of-the-box features that you'll need as you reach for new heights, expand to new territories, and especially as you onboard larger clients with more substantial ordering requirements.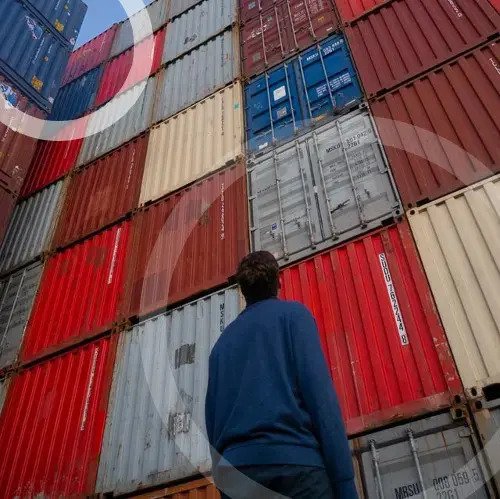 FEATURES TO HELP YOU SCALE
Here are some of Cloudfy's out-of-the-box features designed to help you scale your business fast:
See for yourself how Cloudfy's turn-key b2b ecommerce platform can set you up for success as your business grows large. Schedule your free demo now.