As your business expands, your B2B storefront needs to be able to easily adapt and grow with your company. And if global expansion is on your radar, obviously you need to prepare your ecommerce stack to provide the right functionality so that your international clients can purchase your products using different currencies and can browse your webstore in their local language, providing a personalized user experience designed to best maximize conversions.
Most ecommerce softwares do not contain out-of-the-box multi-language and multi-currency functionality because most solutions are built for domestic B2C audiences. Cloudfy, on the other hand, was built specifically for enterprise B2B ecommerce and contains the most comprehensive set of cross-border sales you will find, developed from over a decade of experience building complex, wholesale-centric functionality for growing manufacturers and distributors like you.
With Cloudfy, you can customize your webstore to reflect the regions where you do business and tailor the language and currency to adapt to your clients' unique needs. What's more, your Cloudfy site integrates with your ERP system to auto-populate your clients' language and currency preferences and present those options to them as they shop your catalog.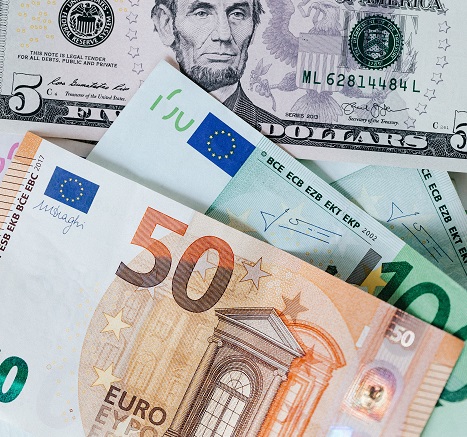 Multi-Currency Capabilities to Fuel Your International Trade Ambitions
Cloudfy's best-in-class multi-currency functionality comes pre-built with a comprehensive rules-based system that gives you the power to determine your clients' financial denomination and pricing. Key settings include but not limited to:
If most of your clients use the same currency, you can set a default currency. Your Cloudfy webstore will then override the default for those who use a different currency when those client login. The currency preference is imported from the customer record in your connected ERP system.
If you prefer to input your own currency conversion rates, rather than rely on real-time, constantly fluctuating market rates, you'll have the ability to easily setup your own calculation right in your admin dashboard.
Your Cloudfy site gives you the ability to override currency conversions rates which you may chose to do for a variety of reasons, most notably marketing purposes (promotions, discounts, etc…).
Multi-Language Functionality for Personalized User Experiences
Your Cloudfy storefront gives your business the ability to present your clients with the language they prefer, either pulled in from your integrated ERP, or set inside your admin dashboard. Key features include but not limited to: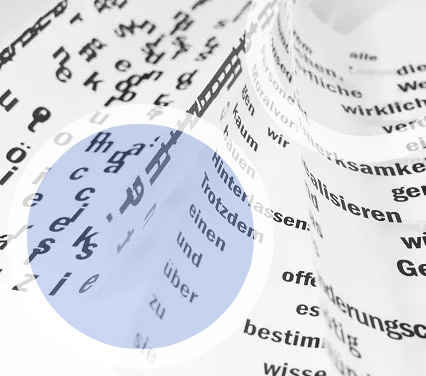 Discover how simple Cloudfy makes it to integrate language & currency features into your B2B ecommerce website. Contact us now to schedule your complimentary demo.