As a manufacturer or distributor of healthcare products, whether they be hospital equipment, beauty treatments, vitamins, medical devices or pharmaceuticals, you have seen a rapid rise in digital engagement across your sector. Your organization needs to be resilient and agile to meet the growing demand for improved access to your products and transparency throughout your business. Security, competition, and bottlenecks in your supply chain are all adding to the challenges you face.
Yours is a dynamic industry sector so you need reliable and robust systems and processes to stay ahead of your competitors. At the same time, you must have the flexibility to innovate while improving efficiency, reducing costs and planning for growth. Finding ways to improve order processing and customer self-service is now essential to achieve these ends.
You can prepare for the future with a solution like Cloudfy – the best-in-class B2B ecommerce software for healthcare product manufacturers and distributors. Your business can benefit from self-service customer ordering, mobile apps, and client connectors to help improve your operations. What's more, if you sell your products directly to consumers as well, your Cloudfy B2B portal also has the ability to simultaneously function as a D2C storefront.
See for yourself how Cloudfy's deep functionality can help you simplify, save and scale your business. Contact us now to schedule your complimentary demo.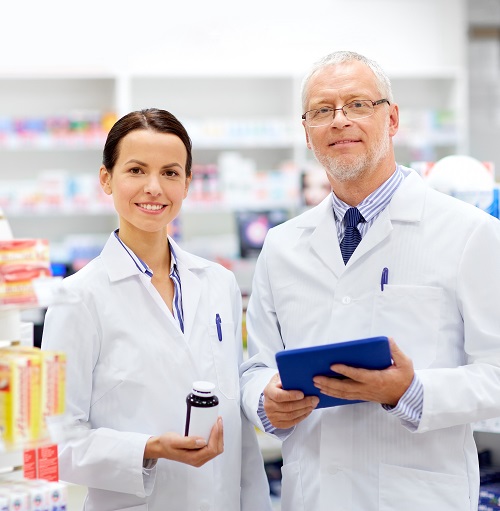 Key Features for Suppliers of Healthcare Products
Explore the top B2B ecommerce solution for healthcare suppliers. Contact us now to schedule your complimentary Cloudfy demo.
This rapidly-growing supplier of specialty bedding equipment for hospitals and elder care facilities needed a wholesale ordering portal for their clients to self-service their orders of replacement parts and to submit invoices payments… Continued
Prebuilt Connections to Major Chains
Tap into Cloudfy's add-on marketplace, featuring prebuilt connectors to major pharmacies — free of development costs.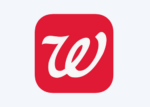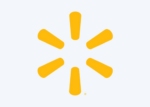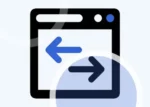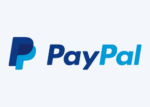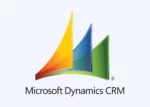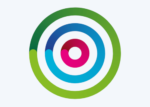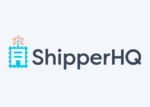 This family-owned operation supplies natural and organic beauty and self-care products including makeup, body care, hair care, lip balms, nail polishes and remover, men's care and much more. They needed to replatform their client portal to a more sophisticated… Continued