Without maintenance or regular updates, it's inevitable that your B2B ecommerce software will slow down and offer limited functionality: the means you will be increasingly unable to meet your customers' needs. Upkeep and maintenance on a legacy site can be costly and difficult for your team to maintain.
In order to stay competitive and improve your bottom line, you need to improve your teams' workflows and your customers' experiences. You can do this by replatforming to a new SaaS-based ecommerce store like Cloudfy with greater functionality, performance and features, and less maintenance requirements.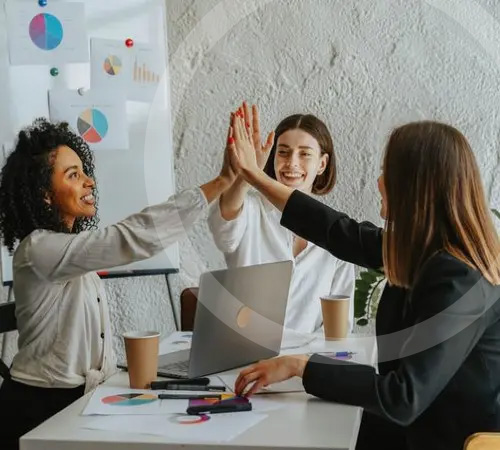 3 REASONS TO REPLATFORM TO CLOUDFY
SIMPLIFY
If your IT resources are already strained, managing a complicated ecommerce stack can be a daunting challenge on top of all your general IT responsibilities. Cloudfy helps reduce your burden because you'll get a webstore, hosting, ERP connector and upgrades all done for you.
SAVE
Your costs managing a complex B2B ecommerce site can add up fast. Fortunately Cloudfy's SaaS solution can help you simplify and save, lowering your I.T. and admin costs, and boosting your bottom line.
SCALE
If your business has big plans to scale, you need a software that is fully prepared to scale with you. With Cloudfy, you're prepped to switch on a host of features, at a moment's notice, that you'll need as you grow fast: EDI orders, multi-warehouse, multi-currency, and much much more.
See for yourself how Cloudfy's SaaS platform can help you simplify, save and scale your business. Request your free demo now.