By Need
Best-in-Breed B2B Ecommerce Solutions to Match Your Biggest Challenges
Your business will find itself in many difficult situations over its lifetime, and Cloudfy is here to meet your B2B ecommerce needs no matter the challenge.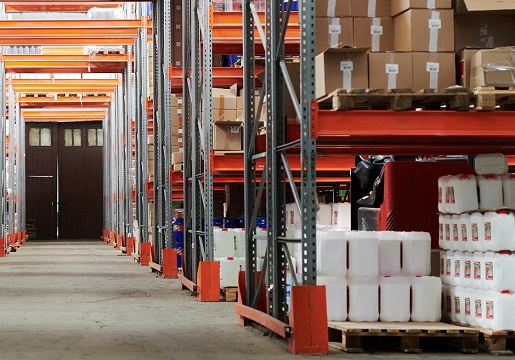 WHAT'S YOUR BIGGEST CHALLENGE?
CLOUDFY CAN HELP YOUR BUSINESS OVERCOME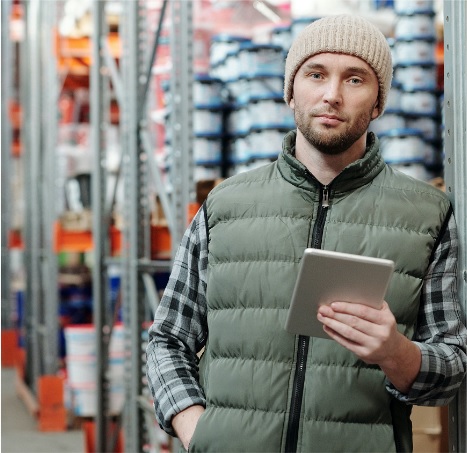 B2B Features
Out-of-the-box
Cloudfy comes pre-built with the most comprehensive set of B2B features on the market.
Done-for-you ERP Integration
Cloudfy comes pre-built with integrations to many major ERP systems, so launching your connected ecommerce webstore is just a routine configuration task (done by Cloudfy), not a big scoping and development project you'd otherwise have to hire a 3rd party for. This turn-key dynamic keeps your costs low and expedites your time-to-launch. All Integrations >
Heineken needed to quickly deploy a B2B ecommerce solution to allow their wholesale customers to order online 24/7. From their P.V. Union Brewery in Slovenia, the new client ordering portal would serve nearby bars, restaurants, and distributors with their daily, weekly and monthly orders… Full Case Study