Marketing and Promotions for your B2B Ecommerce Store
Cloudfy's key feature is the ability to create special offers and discounts using Cloudfy's powerful merchandising and promotions engine. These offers can be timed or triggered by specific criteria, such as order value or product category, allowing businesses to market tactically and generate more revenue.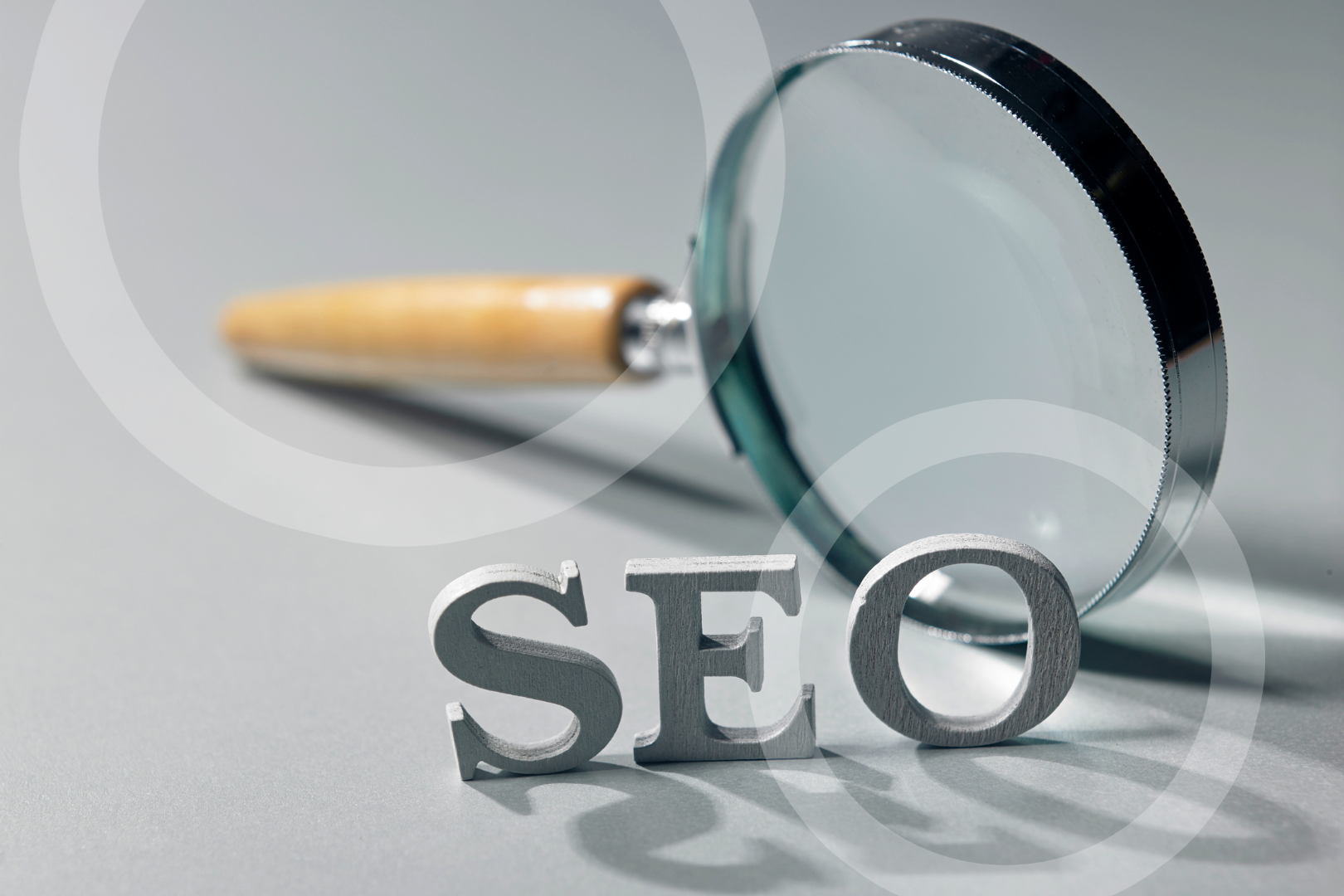 Cloudfy's SEO features are designed to help your ecommerce website rank higher in search engine results and drive more traffic. These features include customizable meta tags, which allow you to easily customize the title tag, meta description, and meta keywords for each page and product on your site. Cloudfy also generates SEO-friendly URLs that contain relevant keywords and are structured in a way that is easy for search engines to understand.
Benefits of Marketing and Promotions Feature
Marketing and Promotions Feature