For growing wholesale and distribution businesses, you understand how difficult it can be to manage all the purchase orders from all your different clients, and ensure they all follow your customer-specific trade-only pricing agreements. And without a cohesive way of managing the tide of POs coming into your office, it could cost your business a lot of time and money dealing with all the data entry, delays, the frustrated customers and the error resolution steps.
You'll find that most ecommerce platforms only offer generic, surface-level mechanisms to deal with your complex use-cases. There's got to be a better way!
Cloudfy wholesale e-commerce platform: the best-in-class B2B ecommerce platform with an unrivaled set of wholesale tools you'll need as your distribution business expands – all packaged together in a simple, scalable one-stop-shop SaaS solution, complete with deep ERP integration.
Your Cloudfy storefront automates your P.O. processing so that your employees reduce the amount of time and energy they spend on low-value tasks like data entry so they can spend more time focused on what's important… new sales development!
Cloudfy's B2B functionality is second-to-none, feature-rich enough for these Fortune 500 companies, yet modestly-priced for mid-market suppliers.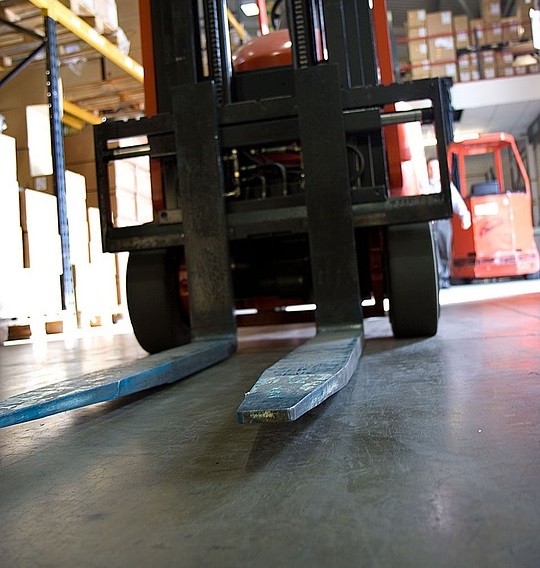 Top Ecommerce Tools for Wholesale & Distribution
unlike other B2B Ecommerce software for wholesalers and distributors that require you to purchase lots of additional plugins, or go through custom programming to piece together a patchwork B2B ordering portal, your Cloudfy site comes out-of-the-box with the industry-best selection of tools designed specifically for the purpose of helping distributors wholesale like you automate, save and scale; features including but not limited to:
See for yourself how a Cloudfy webstore can help your wholesale distribution business to automate save, and scale. Schedule your free Cloudfy demo today.