Integrating with B2B ecommerce software can be difficult for firms that rely on Microsoft Dynamics NAV ERP System for operations, especially when upgrading to Business Central is not yet a possibility. Cloudfy's B2B ecommerce software with NAV connection provides a solution that integrates smoothly with the traditional Navision product.
Businesses that integrate with Cloudfy may simplify, save, and grow operations by automating purchase order processing and lowering client-serving expenses. Cloudfy's sales order portal enables wholesale clients to self-serve order placing and account management duties online, increasing the customer experience and simplifying operations.
Cloudfy builds complex features in your webstore by leveraging the core data and business logic included in Microsoft Dynamics NAV. You (and your customers) never miss a beat since this data is always updated in real-time. Furthermore, we can get your web store up and running in a matter of weeks. Contact us to book a complimentary demo to learn more about how Cloudfy's Microsoft Dynamics NAV ERP connection may help your business.
Microsoft Dynamics NAV ERP System Integration for Smooth Shopping Experience
Customized and personalized NAV Data and Cloudfy Webstore Connection helps enhancing business operations to a great extent. Being a Microsoft Cloud Solution Provider, we can integrate any data between your NAV and your clients' Cloudfy interface to deliver a smooth shopping experience for your consumers. Real-time synchronization of customers, orders, prices, goods, inventory levels, and order status allows your customers to easily explore products, place orders, access invoices, and check order history online. 
Simplify, save & scale your Navision-based manufacturing or distribution business with automated order processing and client-self service tools
Done-for-You Connector for Your NAV Data & Your Cloudfy Webstore
As a certified Microsoft Cloud Solution Provider, we can connect any data between your NAV and your clients' Cloudfy portal to provide your customers with a seamless shopping experience. Synchronize customers, orders, pricing, products, inventory levels and order status in real-time to allow your customers to view products, place orders, access invoices and check order history online with ease.
The Top B2B Ecommerce Platform for Navision | Highlights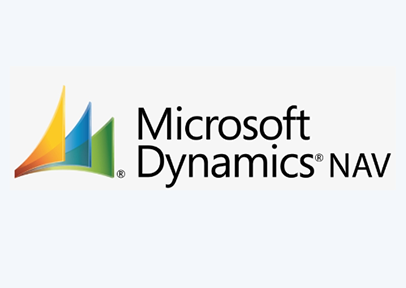 Microsoft Dynamics NAV ERP System Integration workflow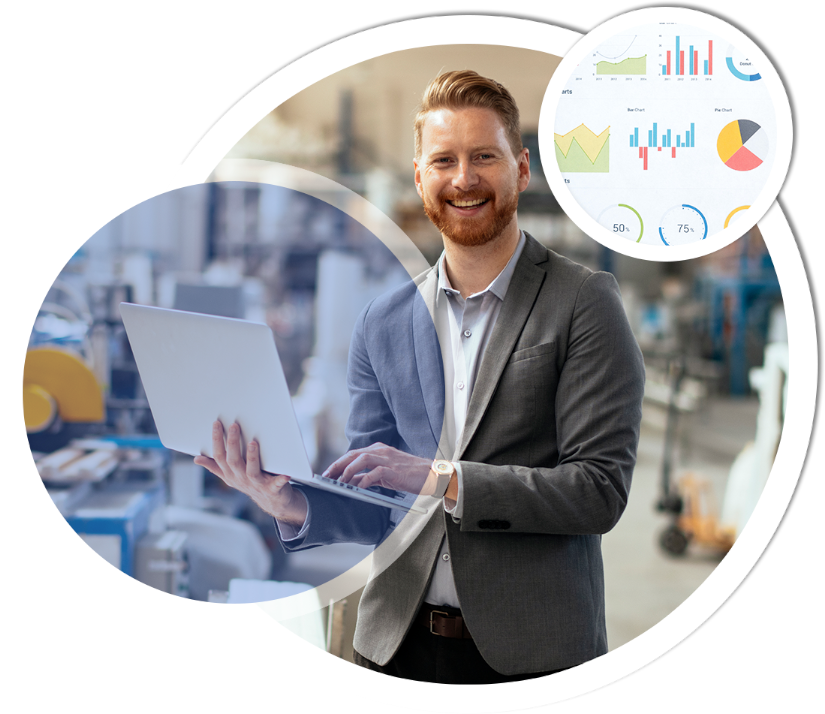 ✓ PRODUCTS
When your product data is setup for custom categories within Dynamics NAV, including inventory items, kits, and lot inventories – Cloudfy will automatically generate feeds from these details to make them searchable online for shoppers browsing your online product catalog.
✓ INVENTORY
Regardless of how you categorize products – by location or by bin levels – your Cloudfy webstore will import real-time product inventory so that it automatically displays all the products available to your customers.
✓ CLIENT RECORDS
Empower your clients to manage their account details themselves through the Cloudfy portal, which is populated by importing client records that are typically found in Navision's customer area.
Microsoft Dynamics NAV ERP System Integration Benefits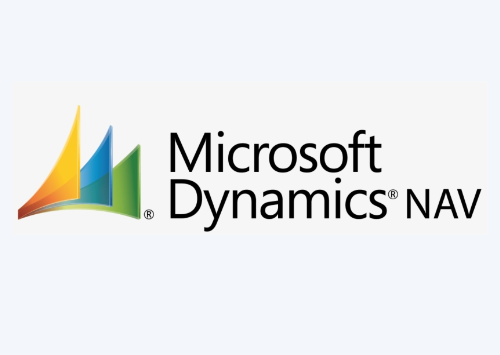 After reviewing a range of ecommerce platforms including Magento, Hybris and Sana, this popular UK wholesaler of gardening tools and homegoods selected Cloudfy as their… Read More
This leading distributor of bathrooms, showers, and plumbing products needed a B2B portal with PIM and NAV integration, plus pricing and inventory connectivity… Read More
See for yourself how integrating Cloudfy's B2B ecommerce platform with your Microsoft Dynamics NAV can help you simplify, save and scale your business. Contact us now to schedule your complimentary demo.