Cloudfy Partner Program
Partnership Opportunities
Whether you're a digital marketing agency, VAR or technology implementation house – you can add a significant revenue stream to help grow your business by participating in Cloudfy's partner program.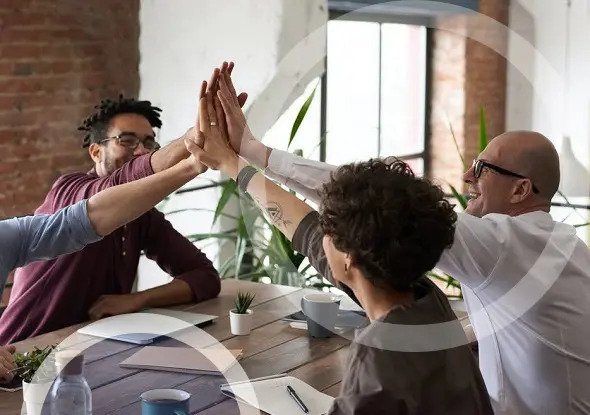 Cloudfy is a leading B2B ecommerce platform designed to help your clients in manufacturing, distribution and supply to simplify, save and scale. By adding Cloudfy to your slate of offerings, you can help solidify your position as your clients' go-to vendor for all their software solutions that revolve around ERP connectivity.
Your Clients Save. You Support. Everyone wins!