Your costs to manage a complex B2B ecommerce operation can add up quick. Fortunately Cloudfy's all-in-one solution can help you simplify and save – lowering your I.T. costs, reducing admin expenses and boosting your bottom line.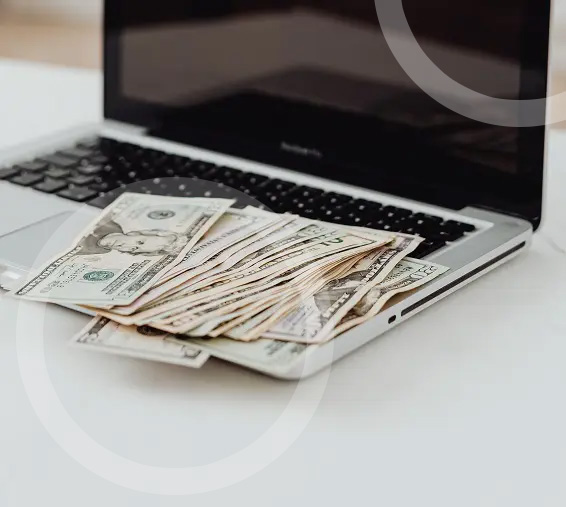 If it's costing you way too much to sustain your b2b ecomm stack, you may be able to slash your I.T. expenditure significantly with Cloudfy's cost-effective SaaS platform that can offer you savings in the following areas:
🡶 LOWER YOUR ADMIN EXPENSES
Cloudfy can help you reduce your costly administrative overhead, freeing up your people and your budget so you can devote more of both to more profitable revenue-generating sales and marketing initiatives. Enjoy savings in the following areas: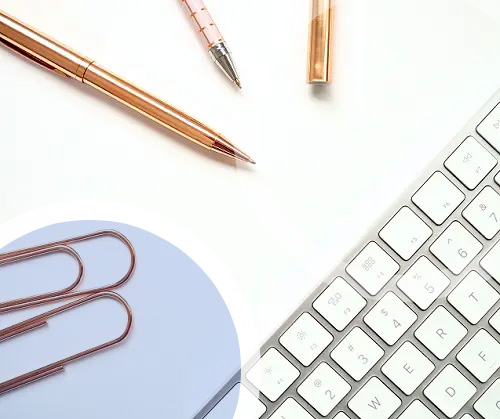 Find out for yourself how Cloudfy can help you reduce expenses and boost your bottom line. Request your free demo now.