Enhance B2B Sales with Cost-Cutting Ecommerce Solution
Your costs to manage a complex B2B ecommerce operation can add up quick and may prove heavy on pocket. Fortunately Cloudfy's all-in-one solution can help you simplify and save by lowering your I.T. costs, reducing admin expenses and boosting your bottom line.
Cloudfy's SaaS shopping cart solution provides a comprehensive and user-friendly platform tailored specifically for B2B sales, helping businesses significantly reduce their IT and administrative overhead. By leveraging the power of the cloud, Cloudfy eliminates the need for expensive on-premises infrastructure and ongoing maintenance, allowing companies to allocate resources more efficiently.
With features such as inventory management, order processing, and customer relationship management seamlessly integrated into the platform, businesses can optimize their operations, reduce manual tasks, and improve overall productivity. As a result, Cloudfy empowers organizations to enhance their bottom line by cutting costs while delivering a superior B2B ecommerce experience to their customers.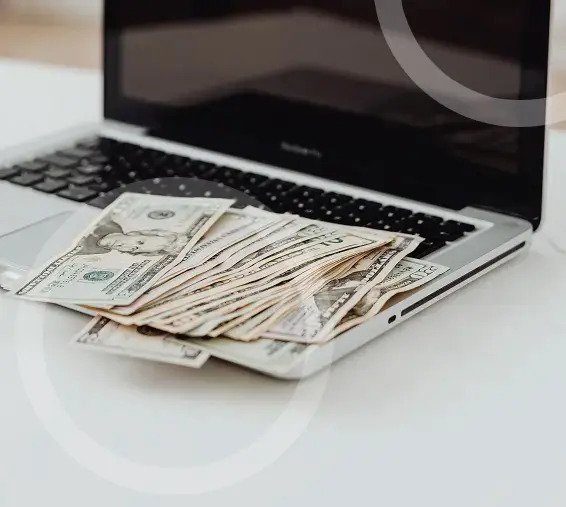 If it's costing you way too much to sustain your B2B ecommerce stack, you may be able to slash your I.T. expenditure significantly with Cloudfy's cost-effective SaaS platform as follows:
🡶 LOWER YOUR ADMIN EXPENSES
Cloudfy can help you reduce your costly administrative overhead, freeing up your people and your budget so you can devote more of both to more profitable revenue-generating sales and marketing initiatives. Enjoy savings in the following areas: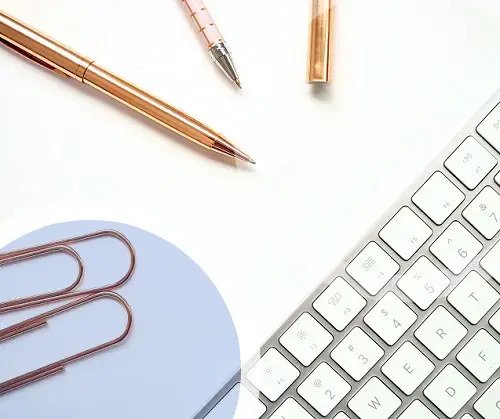 Find out for yourself how Cloudfy can help you reduce expenses and boost your bottom line. Request your free demo now.