SAP Business One ERP System integration is a comprehensive business management solution that provides a unified view of your business operations. But, to get the most out of your SAP Business One ERP software integration, you need an integration solution that can seamlessly integrate with your existing systems and processes. With the right integration solution, you can streamline your business processes, improve data accuracy, and increase efficiency.
Integration solutions for SAP Business One can help you bridge the gap between your different business systems, such as your e-commerce platform, CRM, EDI, and more. This will not only improve data accuracy, but it will also help you automate many manual processes, freeing up time and resources to focus on other areas of your business. Electronic Data Interchange (EDI) is a standard format for exchanging business data electronically. With SAP Business One EDI integration, you can automate your data exchange processes, reducing errors and improving efficiency.
Discover Cloudfy's power and see how it can help you simplify, save, and expand your business. Call us right away to set up your free demo and learn more about Cloudfy's SAP Business One connectivity. Out-of-the-box SAP Business One connector that works with both SQL & HANA databases and helps to easily import item master data records. Further, it has the ability to replicate SAP pricing logic and near real-time scheduling. Contact us now to schedule your complimentary demo.
SAP Business One ERP System Integration for better data Synchronization
With SAP Business One ERP System Integration, you can easily and efficiently manage your online store, providing your customers with a seamless shopping experience. By integrating your e-commerce platform with SAP Business One ERP Software, you can synchronize your product information, inventory levels, and pricing data in real-time, ensuring that your customers always have access to the most up-to-date information. Additionally, SAP Business One ecommerce integration can help you streamline your order fulfillment process, reducing errors and improving customer satisfaction.
Simplify, save & scale your manufacturing or distribution business with this top Commerce Cloud alternative
Turn-Key Integration with SAP Business One ERP Software
As a certified SAP partner, Cloudfy has worked closely with our SAP counterparts to design a solution that can work with not only B1, but also ECC and S/4 Hana editions. Synchronize customers, orders, pricing, products, inventory and order status, in real-time to allow your customers to view products, place orders, check order history and pay their invoices online with ease.
The Top B2B Ecommerce Platform for SAP Business One ERP Software | Highlights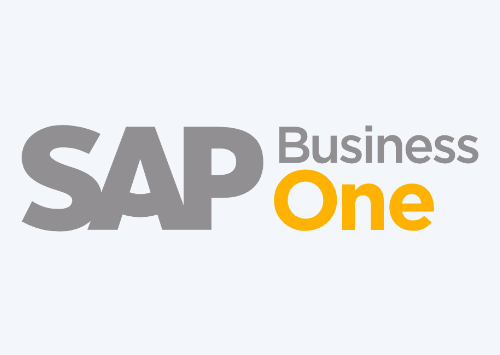 SAP Business One ERP Software Integration Workflow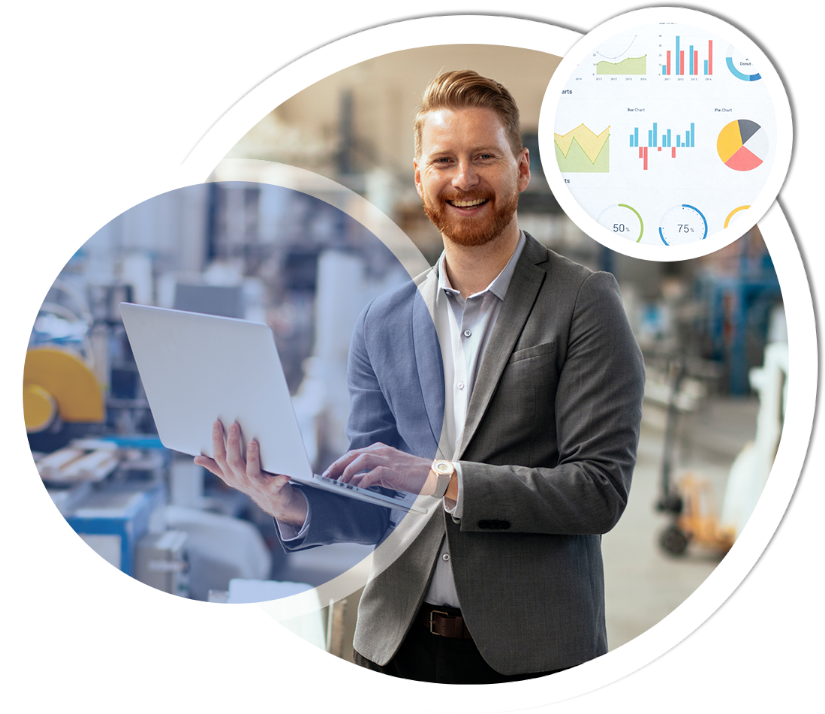 ✓ PRODUCTS
The products you added in your SAP Business One will be automatically synced to your customers' online catalogs.
✓ INVENTORY
Your Cloudfy software imports your inventory levels to your clients' ordering portals for an accurate representation of stock availability in real-time – no matter which Inventory Management Service Level you use inside B1 or what type of location/bin assignment you make.
✓ CLIENT RECORDS
Authorize your clients to manage their account details privately and securely through their Cloudfy portal where we import all customer information from the back-end of your SAP B1.
More Data for Greater Efficiency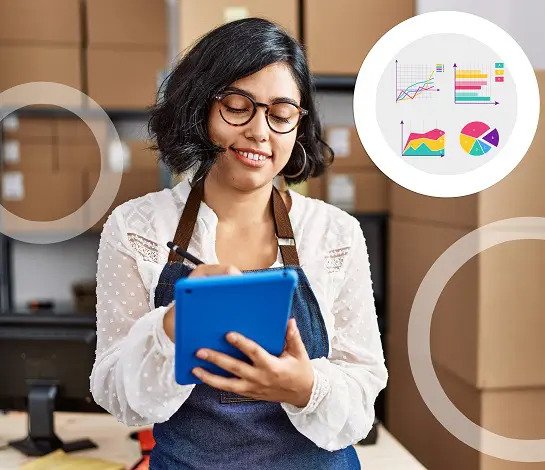 SAP Business One ERP Software Integration Benefits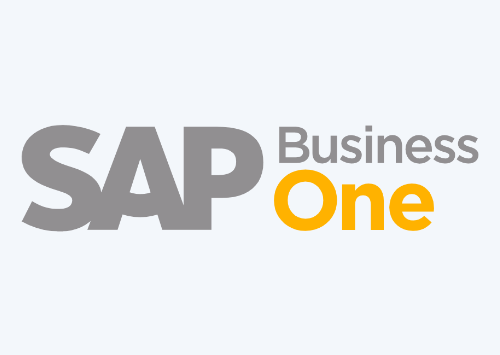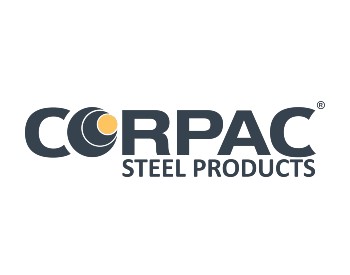 Corpac Steel specializes in distributing pipe and steel upgraded their online ordering platform to help simplify & automate their B2B ecommerce tasks. … Read More
Find out more >
Discover how this top alternative to SAP Commerce Cloud to help you simplify, save and scale your business. Contact us now to schedule your complimentary Cloudfy demo.