US based Corpac Steel distributes pipe and steel products, including line pipe, standard pipe, Oil Country Tubular Goods (OCTG), conduit and structural pipe. They serve regional suppliers as well as global corporations in over 20 industries that include oil and gas, water, utilities, transportation, infrastructure, power, alternative energy, general construction and more. Corpac maintains a network of pipe and steel mills around the globe with over 100,000 tons of inventory stocked and ready to transport the moment an order is received, allowing them to meet the needs of a variety of industries that are vital to economic development.
Corpac needed a quick and efficient way for customers to access MTRs (mill test reports), which are spec sheets on the different steel products that they offer. Because each customer needs different MTRs, Corpac's support staff were spending a lot of their time fulfilling requests to provide this content to their clients.
To streamline this process, Corpac needed a customer self-service portal to provide these reports automatically and give customers the ability to search for, view and download the MTRs as well as their invoices. Customer self-service features provide a personalized experience that helps retain customers and promotes customer satisfaction.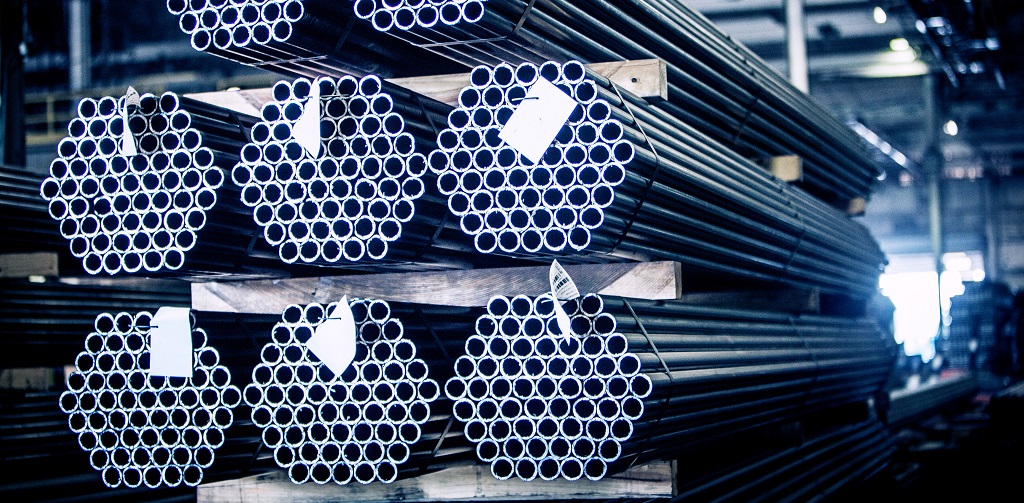 ✓ SAP BUSINESS ONE INTEGRATION
In order to pull in appropriate content for each client into their client portal, a SAP Business One Integration was configured to import items such as MTRs and invoices.
✓ MTR PORTAL
Through their MTR portal, Corpac's customers have 24/7 access to their own MTR documents. They can logon, view, download and print the reports they need when they need them. Adding this invoice portal has reduced the strain on Corpac's employees, who no longer have to take time out of their daily tasks to look up the information when clients reach out to them.
✓ INVOICE PORTAL
The new client invoice portal allows each Corpac customer to logon and view, download, print and pay their invoices at their convenience. This helps boost client satisfaction and reduces inquiries.
The client invoice portal is integrated with their Authorize.net payment gateway, which streamlines payment processing by allowing Corpac to accept payments anytime, anywhere.
Are you looking for similar self-service features to help streamline services for your customers? If so, contact us now to schedule your free Cloudfy demo.