Authorize.Net Integration with Cloudfy
Make payment management frictionless with Cloudfy's Authorize.Net extension. A trusted product created by Visa, this payment gateway allows you to accept all payment types easily and securely.
Advanced fraud detection and secure customer data storage mean that you and your clients never have to worry about the risks of doing business online.
For businesses based in the United States, Canada, the United Kingdom, Europe or Australia, international payments are enabled automatically with Authorize.Net. If your business is based somewhere else, Visa's sister payment gateway CyberSource is the Cloudfy extension for you.
Benefits of Authorize.Net Integration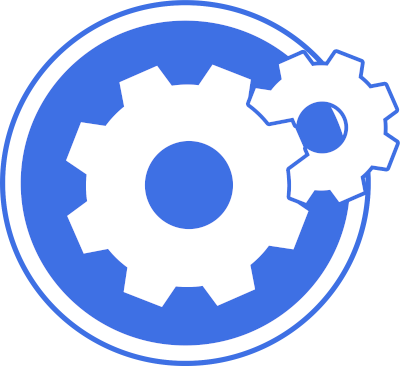 Secure Payment Processing
Ensures that sensitive payment information is transmitted and stored securely, reducing the risk of fraud and enhancing customer trust.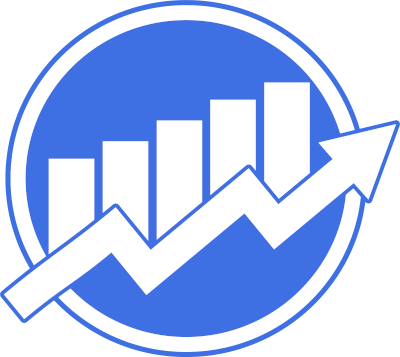 Wide Range of Payment Options
Authorize.net supports multiple payment methods, allowing businesses to offer customers a variety of payment options.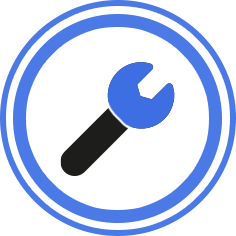 Recurring Billing and Subscription Management
Businesses can set up and manage subscription-based products or services, automate recurring payments, and handle subscription-related activities with ease.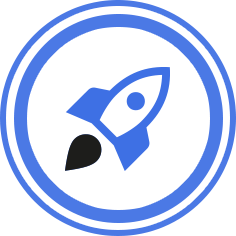 Mobile-Optimized Payments
Offers a mobile-optimized payment experience, catering to the growing number of customers who prefer shopping on their smartphones and tablets.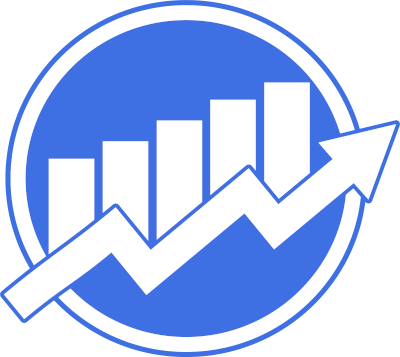 Advanced Reporting and Analytics
Businesses gain access to detailed transaction data, revenue reports, and performance metrics.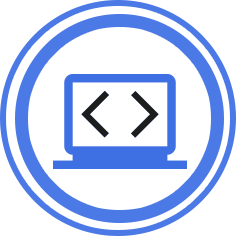 Multi-Currency Support
Enables businesses to expand their global reach, cater to international markets, and provide a localized payment experience to customers in different regions.
If you're looking for a B2B ecommerce software that can integrate your Authorize.net Payment Gateway into your checkout process, contact us now to request your free Cloudfy demo.