Fishbowl ERP system provides a tonne of cutting-edge capabilities that will help your company manage inventory more effectively while cutting out waste and extra costs. Your efficiency, procedures, and earnings may all be optimized by integrating Fishbowl from Cloudfy.
In order to thrive in this changing market, a lot of small and medium-sized businesses are seeking for smarter methods to run their businesses. Your businesses' separate silos for order administration, inventory control, warehouse management, and production must all interact with one another. The Fishbowl ERP Software integration such as with Cloudfy can simplify and automate your order processing, giving you more time to focus on other important aspects of your business.
Combining Fishbowl with a B2B ecommerce solution like Cloudfy allows your business to organize and streamline sales and ensure your inventory records are updated with each sale with Fishbowl inventory integration. Request a Demo now to know more!
Fishbowl ERP System Back office connection
Fishbowl ERP software is a powerful tool that can help you to enhance your business operations and achieve your goals. With features such as automated order processing, inventory management, and financial reporting, Fishbowl ERP software can help you to simplify and streamline your operations, saving you time and money in the long run. Whether you're looking to grow your business, improve efficiency, or simply make your life easier, Fishbowl Ecommerce Back office connection is the solution you need to succeed. 
Fully Integrated with Fishbowl
A sales order is recorded from your ecommerce platform, Amazon or eBay for example. The information can then be sent to your shipper to begin the order fulfillment process, an invoice can be generated, and available quantities can be updated.
Highlights: Fishbowl ERP System Integration with Cloudfy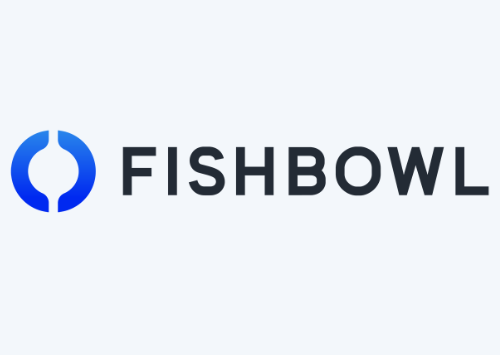 Workflows: Fishbowl ERP Software Integration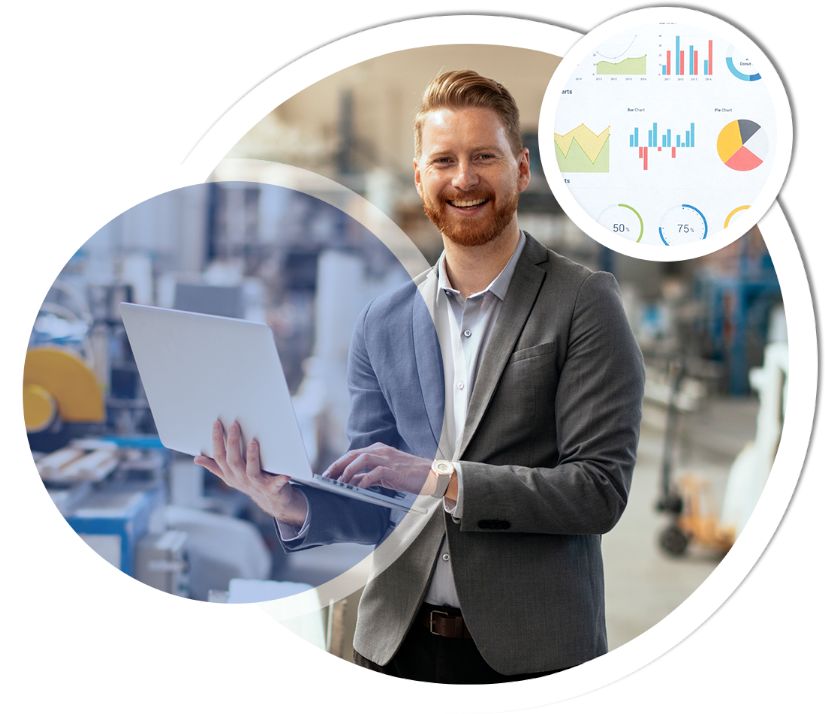 ✓ PRODUCTS
Your Cloudfy Back office connection will sync inventory items to your customers' e-catalogs. Clients can easily search for the products they want in both the client app and web versions.
✓ INVENTORY
Irrespective of the way you categorize your merchandise – location or size – your Cloudfy-enabled web store will indicate real-time stock levels for your customers.
✓ FEATURES FOR MANUFACTURERS
Almost unlimited inventory items can be tracked, alongside time and labor to allow more accurate work order costing.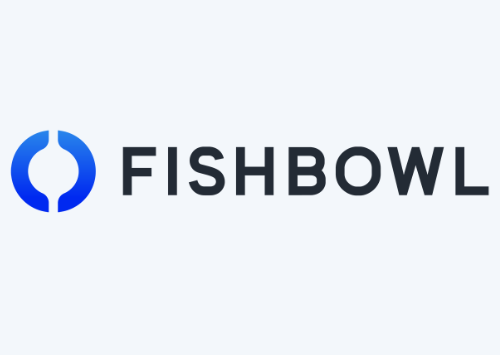 Benefits: Fishbowl ERP System Integration
See for yourself how integrating Cloudfy's B2B ecommerce platform with Fishbowl can help you simplify, save and scale your business. Contact us now to schedule your complimentary demo.