Mobile Sales Persons: The challenges
In today's digital age, relying on print catalogs and paper order forms can hinder your B2B sales efforts. Some of the challenges are:
Finding the Right B2B Mobile Sales Person App: Solution, Cloudfy
Most B2B ecommerce software does not offer a native mobile selling app that works seamlessly with their desktop versions. Mobile Sales Person App helps to resolve these challenges and thus there is:
Cloudfy's Mobile Sales Person App: Benefits
Cloudfy, a B2B-first ecommerce solution offers an all-in-one, out-of-the-box mobile sales person app that complements their desktop ecommerce portal. With Cloudfy's tablet app, sales persons have access to:
SUPERIOR FUNCTIONALITY TO EMPOWER YOUR FIELD REPS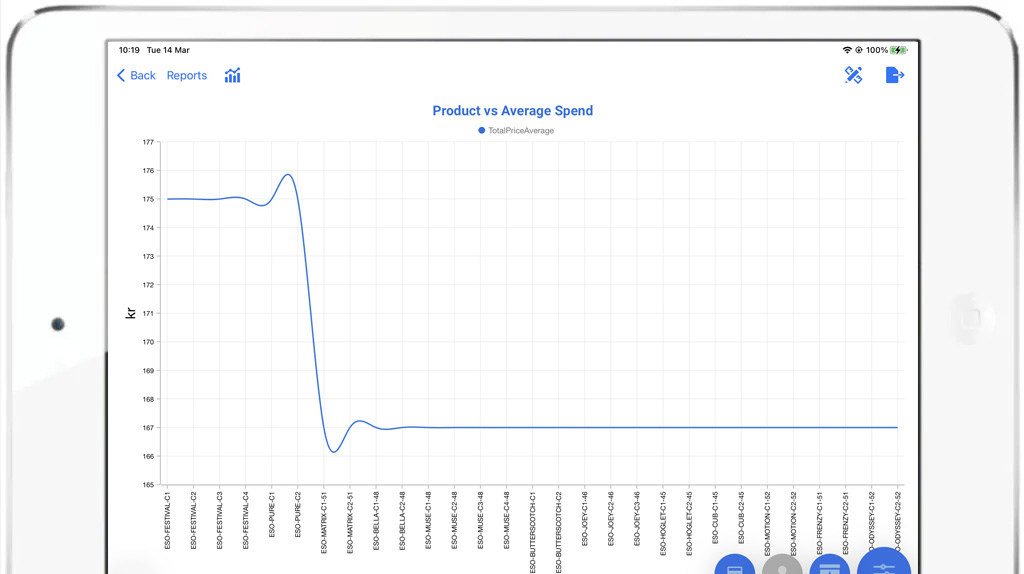 GET Valuable Insights with latest REPORTING feature
The Reporting feature provides sales reps with valuable insights into their sales performance, including item reports, brand reports, location-based reports, order reports, and sales performance reports. These reports can help our reps identify trends, opportunities, and areas for improvement, enabling them to make informed decisions and improve their performance.
Wow Your Prospects with a High-Def, Up-to-Date Digital Catalog
What's the point of mass-producing print catalogs if your inventory is constantly in flux. With the help of the field sales app by Cloudfy, your reps can present your prospects with a high-def brochure of your latest and greatest products and get real-time insight into what's available for immediate purchase.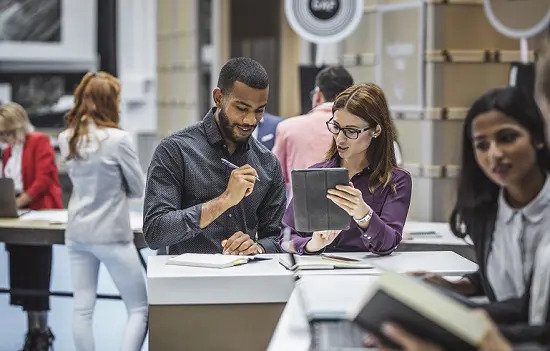 Setting up and tearing down for trade shows is difficult enough. Thanks to the Cloudfy Sales Rep app, you can eliminate the need for printed catalogs and paper orders forms from your logistical check-list. The app carries all the catalog and ordering materials you need. Plus, access your customer records and sign-up new customers on the spot. Onboarding expedited!
A CRM Right In Your Pocket
Armed with the Cloudfy field sales app, your reps can make the most of their customers interactions by accessing critical client details from the road. CRM data points include customer records, customer notes, personnel, order history, account balances, recently viewed products and more.
Streamline ordering, reduce errors, expedite on-boarding, shorten fulfillment time, improve communication, reduce data entry, and ultimately close more deals in less time thanks to all the efficiencies the Cloudfy app offers your sales reps out in the field.
See for yourself how the Cloudfy sale rep app can help you close more deals in less time. Contact us now to schedule your complimentary demo.