Say Goodbye to Costly Errors: Automate Purchase Order Processing with Cloudfy
If manual data entry is your company's default method for purchase order intake, you're likely producing far too many costly errors, returns and upset customers. Even a simple typos can lead to incorrect orders, shipping delays and dissatisfied clients.
Cloudfy's best-in-class B2B ecommerce solution automates your purchase order processing responsibilities, thereby reducing errors, saving you money and increasing customer satisfaction. Let the technology do the typing so your team can focus on new sales opportunities instead of complaints, returns and refunds.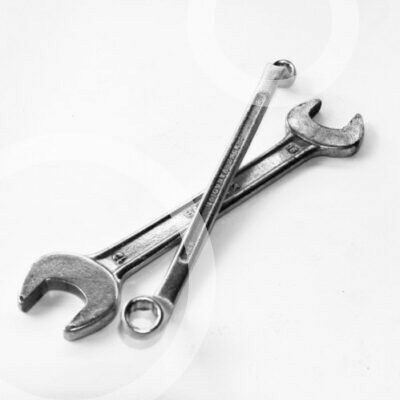 Here's four important ways Cloudfy can help you reduce errors, saving your company time, money and boosting client satisfaction:
See for yourself how Cloudfy can help your business eliminate errors and get your company back more of your time and money. Request your free demo now.