ShipperHQ Integration  with Cloudfy
Integrating ShipperHQ into your checkout process can help increase shopper confidence and reduce cart abandonment by providing transparency around delivery options, timeframes and pricing. 
Give your B2B customers accurate, real-time delivery estimates with the help of Cloudfy's ShipperHQ extension. 
ShipperHQ's address validation feature helps reduce manual errors and associated expenses from failed delivery attempts.
Benefits of ShipperHQ Integration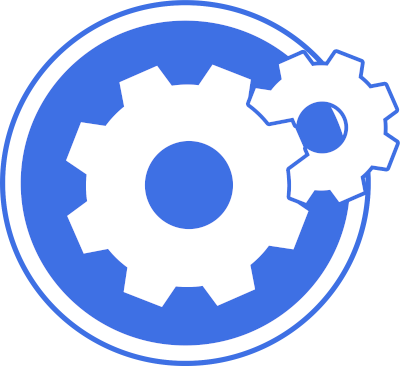 Enhanced Shipping Options
By integrating ShipperHQ with Cloudfy, you can provide accurate and flexible shipping options to your customers during the checkout process, improving their shopping experience.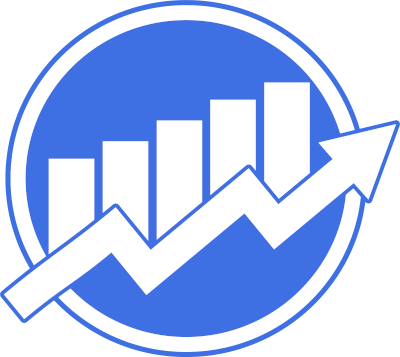 Advanced Shipping Rules
ShipperHQ provides sophisticated shipping rules that allow you to customize the way shipping rates are calculated and displayed.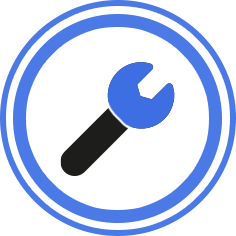 Multi-Origin Shipping
Integrating ShipperHQ with Cloudfy allows you to accurately calculate shipping rates based on the location from which the products will be shipped, ensuring accurate and cost-effective shipping options for your customers.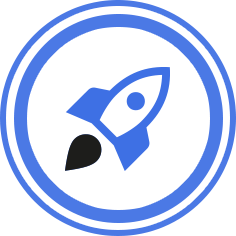 Real-time Shipping Rates
ShipperHQ integrates with major shipping carriers and consolidators, allowing you to fetch real-time carrier rates during the checkout process.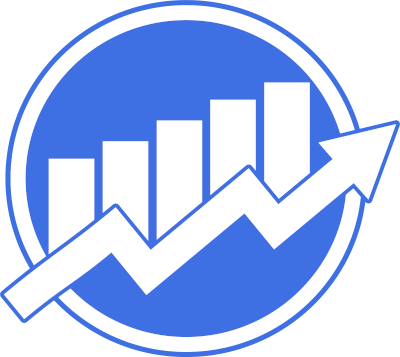 Improved International Shipping
Streamline your international shipping processes, expand your global reach, and provide a seamless cross-border shopping experience to your customers.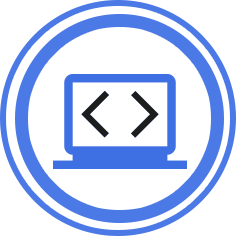 Shipping Analytics and Insights
ShipperHQ offers reporting and analytics capabilities that provide valuable insights into your shipping performance, costs, carrier usage, and customer preferences.
If you're looking for a B2B ecommerce software that can integrate with your ShipperHQ account, contact us now to request your free Cloudfy demo.