Empowering Your Business with Real-Time Inventory Insights
Given today's supply chain challenges, it's more critical than ever that your customers, and your salespeople, get the most accurate view of your inventory, as close to real-time as possible. Cloudfy's B2B ecommerce solution provides you easy methods to share your stock levels, your lead times and offer alerts for new arrivals, all fed straight from your ERP system.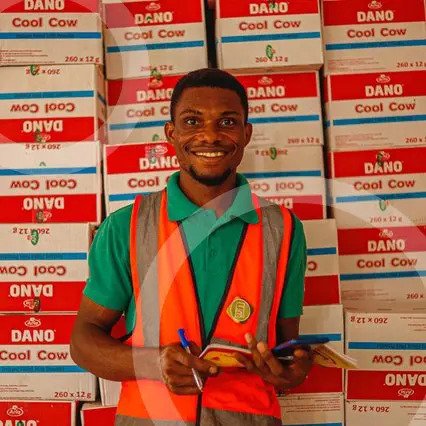 Tools to Share Stock Counts
Here's five ways Cloudfy's B2B Ecommerce Software makes it easy for you to share your inventory levels with your wholesale clients and, of equal importance, with your very own salespeople:
See for yourself how Cloudfy can help you present your inventory levels and other critical information to your customers in real-time. Schedule your free demo now.