As a manufacturer or distributor of medical devices you must maintain exceptionally high standards while keeping pace with advances in technology, scientific breakthroughs, and an increasingly complex regulatory framework. Clinical safety, international competition, and supply chain stresses make sustainable operation in your sector a continuing challenge.
It's more difficult than ever to maintain a profitable venture in this sort of environment, so you need to look for efficiencies wherever you can. Regardless of whether you supply doctors, patients, hospitals, labs and the like — two areas that you may find ripe for streamlining are order processing and customer service.
Yet few ecomm solutions are well-suited to help in these regards — with the exception of Cloudfy. Cloudfy is the best-in-class B2B ecommerce software for medical device manufacturers and distributors. It has been designed from the outset to provide outstanding functionality and performance to meet your most highly complex needs. With Cloudfy you can automate your order processing, shift to a customer self-service model, and reduce your administration costs.
Your Cloudfy solution is a complete, turn-key, SaaS-based web catalog, client ordering app and saleperson. You can integrate the portal with you ERP, CRM, WMS and more. It can also provide direct inventory feeds to your key clients.
Cloudfy makes it so easy for your customers to submit their purchase orders, pay down their invoices and self-service all their regular needs — freeing up your salespeople and admin staff to spend more time working ON your business instead of IN your business.
Additionally, your Cloudfy setup offer advanced features built around the unique nature of medical devices — serialized stock management, quantity limits, product safety sheets, restricted combinations and more. See for yourself how Cloudfy's deep functionality can meet your needs. Contact us now to schedule your complimentary demo.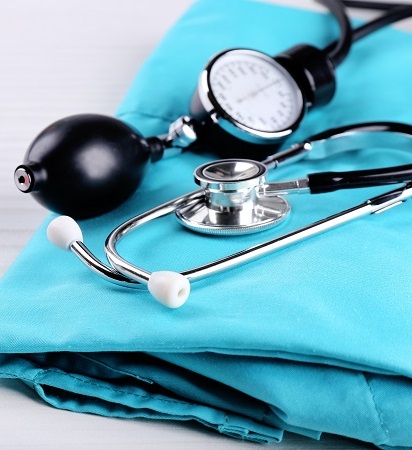 Key Features for Medical Devices Manufacturers & Distributors
Explore the top B2B ecommerce solution for medical device suppliers. Contact us now to schedule your complimentary Cloudfy demo.
Prebuilt Connections to Major Chains
Tap into Cloudfy's add-on marketplace, featuring prebuilt connectors to major pharmacies — free of development costs.