Subscription ordering gives your B2B ecommerce business a way to simplify the buying process and build relationships with your customers by simplifying the repetitive data entry responsibilities for both for your customers. Meanwhile, your wholesale business can benefit financially by putting client orders on auto-pilot so they never miss a future installment. These tools come out-of-the box with your Cloudfy webstore and are ideal all sorts of products that need constant refreshing – ranging from magazines to grocery products to pharmaceuticals.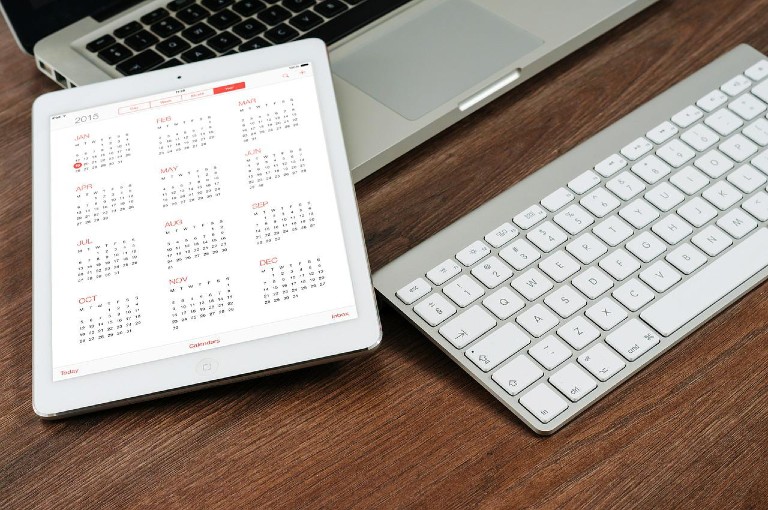 Cloudfy offers key out-of-the-box subscription ordering settings such as frequency, duration, and lead-time to streamline the reordering process for your customers.
If you manufacture or distribute products that need to be sent out on a set-schedule, Cloudfy gives you the option to determine how often that product is delivered. You'll be able to schedule delivery for the custom frequency that works for your business and your clients.
Your customers might need your products for various amounts of time, such as 90 days, 6 months, or 12 months. With Cloudfy's subscription ordering tools, you can set the duration of the subscription for the length of time that works for your customers.
You can determine how much lead time you need to get your products out for delivery. With Cloudfy's lead time setting, you can start processing an order days before it's set to ship.
Cloudfy helps you improve efficiencies by giving your business the ability to automate subscriptions or have customers manually approve them before shipping.
With automatic subscription scheduling, you can set-it-and-forget-it (the subscription). This capability is ideal for products that ship on a regular basis that do not need prior authorization, such as magazine or grocery subscriptions.
With manual subscription scheduling, Cloudfy requires the customer to submit an approval for the product to be released. This is common for items like pharmaceutical orders.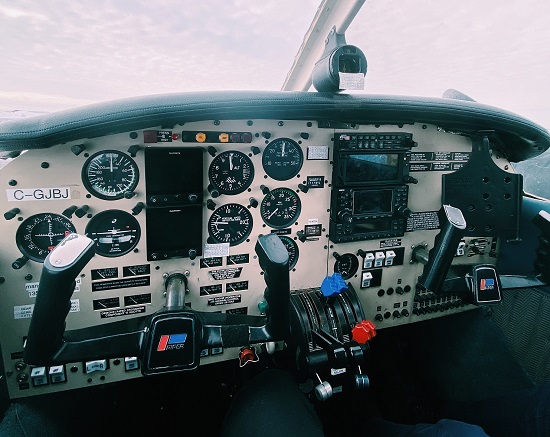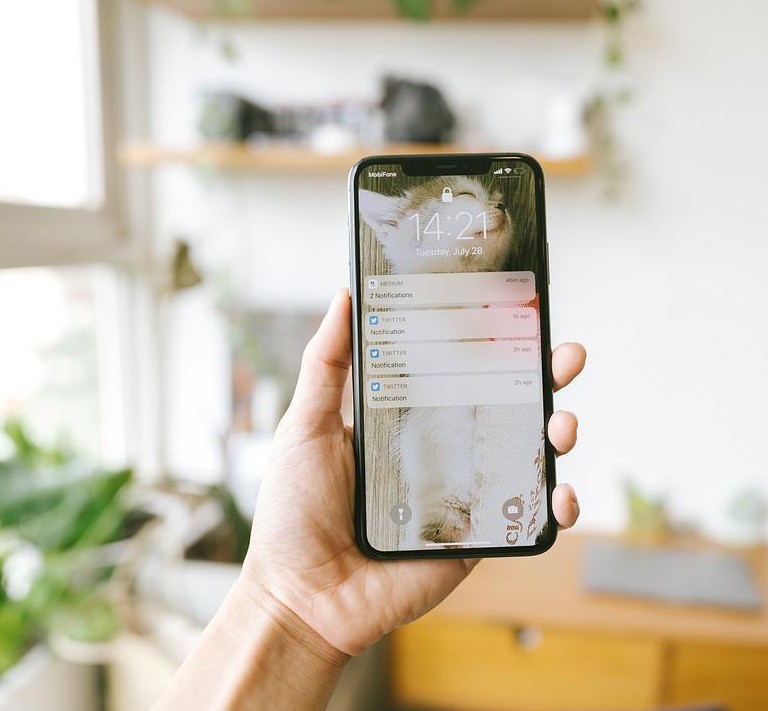 You can send delivery status and fulfillment notices to your customers via email alerts or by push-notifications inside their customer ordering app.
For items that need prior authorization, your customers will receive an email notification generated by Cloudfy when it is time to submit the authorization for shipment.
Recipients of your products will receive an email notification sent by Cloudfy to alert them that their order has been approved.
To find out how your business can benefit from a powerful subscription ordering feature as part of your B2B storefront, contact us now to schedule your free Cloudfy demo.
The National Health Service (NHS) of the UK contracted with pharmaceutical giant Abbott Labs to supply Abbott's Freestyle Libre 3 diabetes monitoring product to patients throughout the United Kingdom. The joint-partnership needed a turn-key client portal for with recurring ordering features… Find out more >