Your clients often order the same products again and again, sometimes with an extensive list of SKUs added to their shopping carts. Repeatedly selecting all those same items each checkout can be a frustrating experience that leads to disaffected clients. If you're unable to provide them a fast and easy purchasing experience, they will likely start to look elsewhere for a supplier who can offer them a more efficient ordering process.
What's more, most B2C and B2B ecommerce softwares do not come with a great selection of easy reordering tools for sizeable purchase orders. And those solutions that do, typically just scratch the surface in terms of functionality.
Cloudfy, on the other hand, offers a variety of easy reordering tools designed specifically for wholesalers and manufacturers to offer your clients the best and easiest possible purchasing experience for high-volume, repeat PO submissions. These tools also make processing orders easier for your back-office team so you can automate, simplify and save.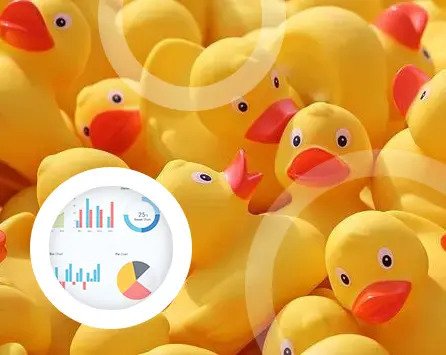 Easy Reordering Tools for Better UX
With Cloudfy's easy reordering features, your clients have several options that fit their needs, will save them time, improve the customer experience and boost your client-retention rates.
Discover how your B2B sales can benefit from an ecommerce software with simple reordering features. Contact us now to schedule your free Cloudfy demo.