If you're a thriving manufacturer, you know how challenging it can be to sift through the flood of purchase orders coming into your office. Without an efficient process for dealing with the onslaught of requests, all the resulting data entry, error resolution and customer frustration is likely costing your business a lot of time and money, eating further into your profit margins.
You probably discovered by now that most B2B ecommerce softwares you've researched, and perhaps are using already, typically tend to just scratch the surface in terms of the deep functionality and integrations that you need to truly automate, save and scale. There must be a better way!
Enter Cloudfy: the best-in-class B2B ecommerce solution with the premier slate of wholesale-oriented features you can switch on as your manufacturing business grows – all bundled together in an easy, fast, scalable one-stop-shop SaaS platform. Your Cloudfy webstore helps automate your P.O. intake so that your team can spend less time on data entry and  more time on more important tasks like production and sales growth. Cloudfy's wholesale functionality is extremely deep – robust enough for global enterprises, inexpensive enough for mid-market manufacturers.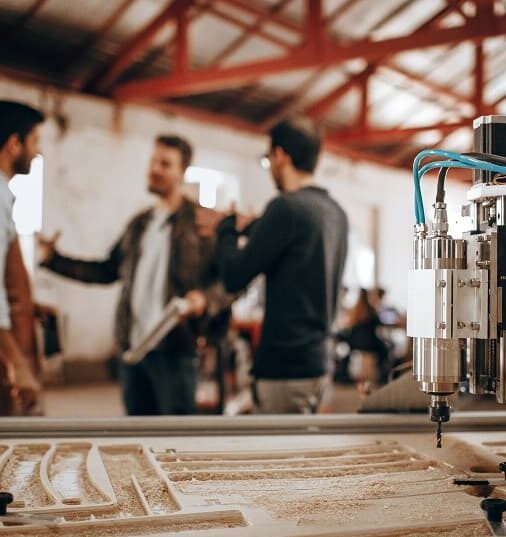 Top Ecommerce Tools for Manufacturers
Unlike other softwares that require you to purchase lots of additional plugins, or undergo custom programming to piece together a patchwork B2B ordering portal, your Cloudfy site comes out-of-the-box with the industry-best selection of tools designed specifically for the purpose of helping manufacturers like you automate, save and scale; features including but not limited to:
See for yourself how a Cloudfy webstore can help your busy manufacturing business to automate save, and scale. Schedule your free Cloudfy demo today.