For manufacturers and distributors of Bill of Materials (BOM) structured products, it's critically important that your B2B ecommerce portal come fully equipped to tackle these types of complex purchase orders and properly communicate the P.O. and components to your back-office systems.
Cloudfy's best-in-breed B2B shopping cart software comes pre-built with deep BOM functionality to handle your most difficult edge-case scenarios. What's more, Cloudfy integrates with your ERP system so you can populate your wholesale ordering portal with accurate, real-time products listings, inventory, pricing and more.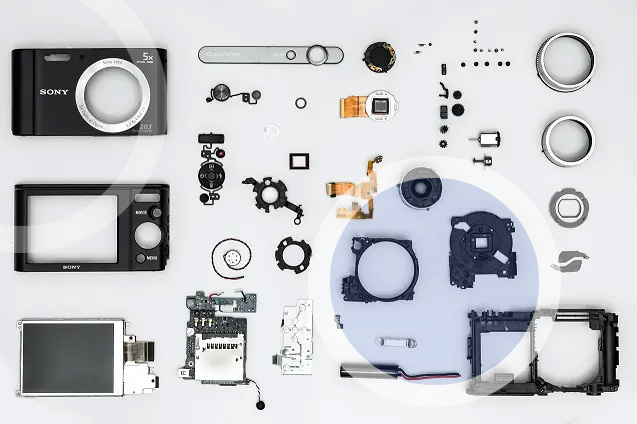 Cloudfy gives you the option of tackling your BOM explosions either inside your ERP or doing it through the product setup interface in your web portal so that either way you can decide where, when and how you want to decrement your inventory of component parts.
If you prefer to catalog all the components within your ERP, it's possible to simply pass the BOM parent item and inventory count to Cloudfy. When Cloudy receives the order, we pass back the request for X quantity of the parent, and your ERP then performs the component explosion.
If your ERP is limited in it's ability to manage BOM products, you may opt to sync all your components with Cloudfy and perform your bundle-connection-tagging inside your web-enabled catalog instead. When your customer places the order through their Cloudfy portal, the portal will explode the components, and deliver the parts list back to your ERP.
This scenario is preferable if you wanted Cloudfy to handle the stock management. Inside Cloudfy, you can can determine who many components will be deducted when each BOM product is ordered.
See for yourself how Cloudfy can help you automate your BOM-order-capture process with this best-in-breed B2B ecommerce toolset. Request your free demo now.