B2B sales can be a cut-throat business. Your competitors are constantly vying for your clients' attention and doing whatever they can to woo your customers away from you, putting your long-term viability at risk. Since so many other distributors sell similar goods as you, at similar price points, it's more important than ever that your business provide your clients with the most efficient, error-free, hassle-free ordering experience possible to achieve a high level of customer satisfaction and increase your retention rate.
Cloudfy's B2B ecommerce software comes pre-built with a host of features and processes designed to help add further value to your client relationships and win their long-term business.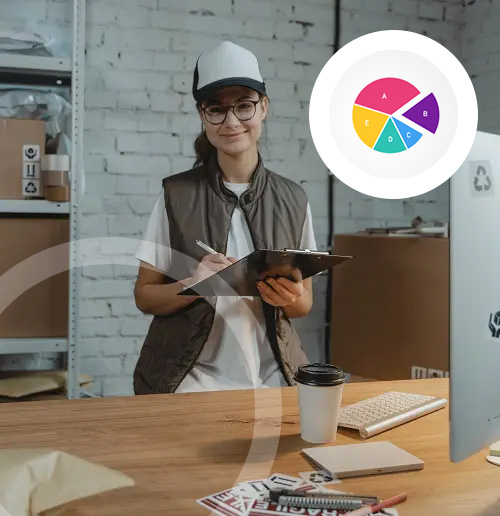 WHY YOUR CLIENTS WILL ❤️ YOUR CLOUDFY SITE
Here's just a few of the many ways Cloudfy can help you boost client satisfaction and improve customer retention:
See for yourself how Cloudfy can help you improve your customer experience and keep more of your clients, more long-term. Schedule your free demo today.