If you run a complex wholesale distribution business, your ability to easily manage and manipulate your inventory can play a critical role in the success of your B2B ecommerce webstore. What's more, with supply chain issues an ongoing problem, the ability to easily adjust your inventory counts and share them with your stock-sensitive wholesale clients can be the difference between growth vs stagnation, or worse.
Most popular shopping cart platforms are B2C oriented and lack any out-of-the-box capabilities to configure your stock settings. Additionally, many B2B-branded solutions just scratch the surface in terms of inventory customization.
On the other hand, Cloudfy's B2B ecommerce software provides best-in-class, feature-rich inventory management solutions for your complex needs. Out-of-the-box, you'll have the ability easily adjust counts, setup thresholds, enable back-ordering, auto-trigger back-in-stock push-notifications, and so much more.
To better serve your existing clientele and expand your business, it is essential that you give customers an accurate picture of your available goods at the time of their purchase. With Cloudfy's customizable inventory indicators, you can do just that.
CUSTOMIZABLE INVENTORY INDICATORS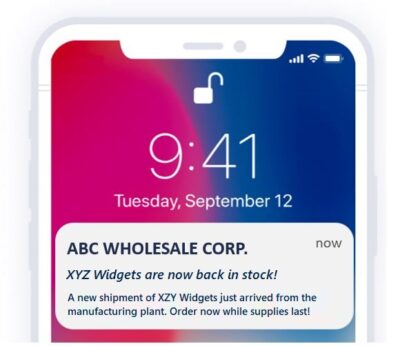 If your customers are stock sensitive, and urgently need your products the very moment the items become available, they will benefit greatly from back-in-stock push-notifications in their mobile client ordering app to alert them that the item(s) in their wish list are ready for reordering. A similar email notification is also available as an out-of-the-box feature. Not only is this alert system extremely beneficial to your clients, it also helps to improve efficiencies in your own business by cutting down on the barrage of incoming client phone calls and email inquiries – "Do you have [insert item here] back in stock yet?"
Because your Cloudfy webstore integrates with your ERP, when your clients login to your shop, you can provide them supply chain visibility into your lead times – helping your customers better navigate stretched supply chains and thus boosting customer satisfaction, retention, and sales! What's more, you can provide granular-level detail about both delivery and even picking times.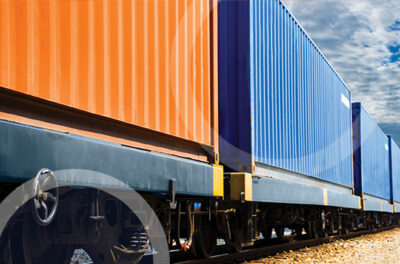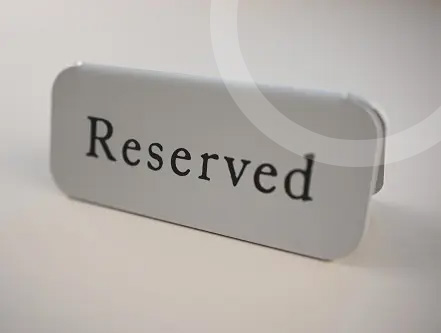 Back Ordering & Pre-Order Options
Your Cloudfy site gives you the option to enable backorders and pre-orders for your clients. You may elect to activate this feature for only certain products or product groups. Or you can restrict the capability to certain customers or customer groups. Or you could even setup a hybrid scenario combining both customer and product rules together.
What's more, you can designate a certain calendar window during which these orders are available, and automatically shutdown the functionality after the designated expiration date.
Serialized Stock Management
If you're a distributor of either perishable goods, digital downloads, expiring products or warranty-applicable items, you know it can be ever-more challenging to constantly generate, apply and manage countless serialized license numbers for each of your client's wholesale orders. Cloudfy gives you the ability to easily assign unique license numbers to your clients' wholesale orders, whether tangible products or digital downloads. More about serialized ordering >
Cooksmill is a leading supplier of essentials for commercial kitchens, caterers and restaurants too. With over 30 years serving the industry, they built their business from the ground up and work with leading suppliers to offer the best deals for any budget on kitchenware, tableware, clothing, cleaning, disposables and appliances. They sell wholesale and direct-to-consumer…. Read More
If you're searching for a B2B ecommerce solution with advanced inventory management functionality, contact us now to schedule your complimentary Cloudfy demo.