Inventory management is a critical and difficult function for any manufacturer or distributor. Additionally, if you're a seller of either perishable goods, digital downloads, expiring products or warranty-applicable items, you know it can be ever-more challenging to constantly generate, apply and manage countless serialized license numbers for each of your client's wholesale orders.
To help simplify your IT and automate your business processes, Cloudfy's best-in-breed, turn-key B2B ecommerce software comes out-of-the-box with a powerful serialized inventory and order management toolset for your B2B sales.
Easy Application of License Keys to Your Client Orders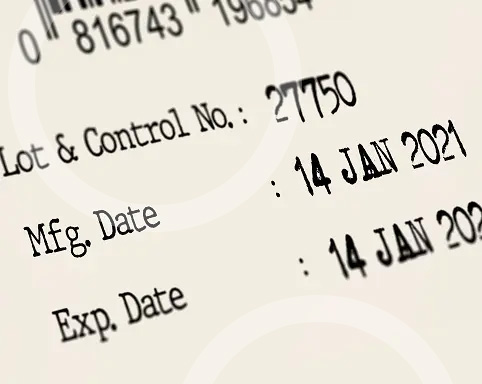 Use your preferred license generation software to create a list of serialized license numbers.
In either your ERP or your Cloudfy admin dashboard, flag your product(s) as "serialized".
In the Cloudfy admin dashboard, import your table of serialized numbers to the portal.
When your customer places their ecommerce order, Cloudfy will automatically tag the order with the next available license number in the queue.
Because your Cloudfy storefront comes integrated with your ERP, the individual license key for that order is then pushed over to your back-office system.
BENEFITS OF SERIALIZED INVENTORY
To see for yourself how easily you can incorporate a truly robust serialized inventory process into your B2B storefront, contact us now to request your free Cloudfy demo.
The Construction Industry Training Board works with third party APIs in order to provide subscription services and both ebook and hard copy publications to members. They needed a client ordering portal that could apply license keys for downloads of… Find out more >