Brightpearl supplies retailers and distributors with a retail operating system (ROS). Its objective is simple: automate the back office so merchants can focus on developing their business. Financial administration, inventory and sales order management, buying and supplier management, CRM, fulfillment, warehousing, and logistics are all part of Brightpearl's ROS.
Brightpearl ERP System is designed to handle peak trading reliably, interfaces with the whole retail tech ecosystem, is omnichannel-native, serves as the system of record for critical trade data, delivers real-time trading insights, and is automated, allowing you to stay in control and manage by exception.
Brightpearl ERP System integration by Cloudfy is designed to handle huge order volumes and the intricacies of a growing retail or wholesale operation. Brightpearl's efficiency enables our merchants to enhance sales and reduce shipping times.
Brightpearl Back office connection to boost your business
To provide genuine self-service to your customers via a Brightpearl B2B Ecommerce solution, we must guarantee that your clients are viewing the most up-to-date information on goods, inventory levels, pricing, balances, and so on. We can surface this information online in real time because of the power of Brightpearl and Cloudfy Back office connection. 
Simplify, save & scale your manufacturing or distribution business with automated order processing and client-self-service tools
Deep Brightpearl ERP System Integration
To give your customers true self-service through a Brightpearl B2B Ecommerce solution, we need to ensure your clients are viewing the most up-to-date information about products, inventory levels, prices, balances etc. With the power of Brightpearl and the Cloudfy connector we are able to surface this information real-time online.
The Top B2B Ecommerce Solution with Brightpearl ERP System Integration | Highlights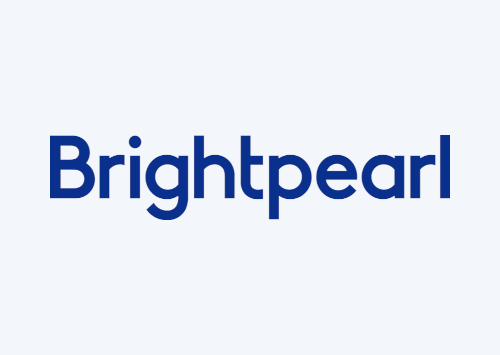 Brightpearl ERP System Integration workflow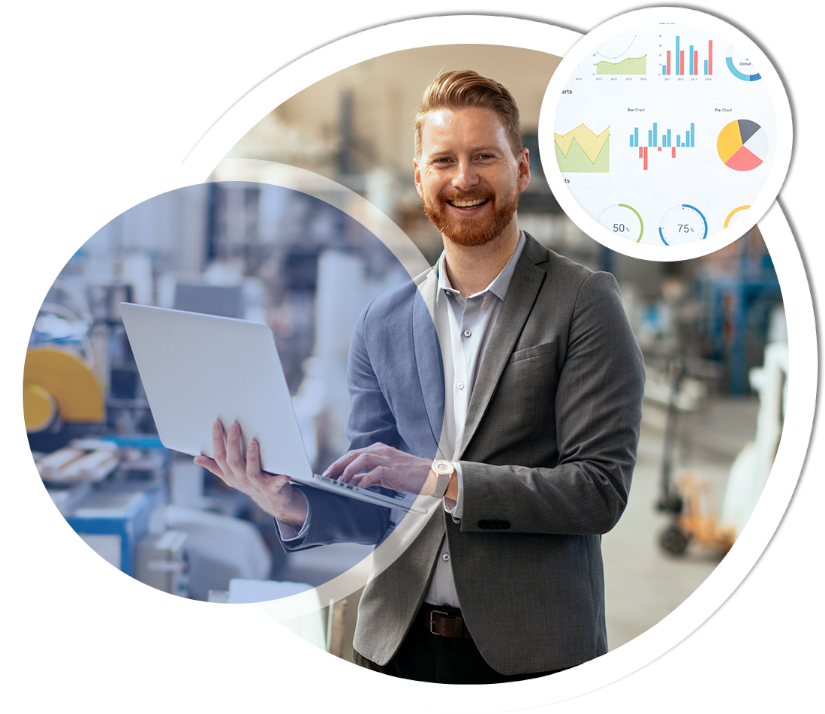 ✓ PRODUCTS
Your Cloudfy Back office connection will sync inventory items to your customers' e-catalogs. Clients can easily search for the products they want in both the client app and web versions.
✓ INVENTORY
Irrespective of the way you categorize your merchandise – location or size – your Cloudfy-enabled web store will indicate real-time stock levels for your customers.
✓ CLIENT RECORDS
Cloudfy receives this data from your Brightpearl integration which allows your customers to access and manage their profiles on their own without calling for your team's assistance.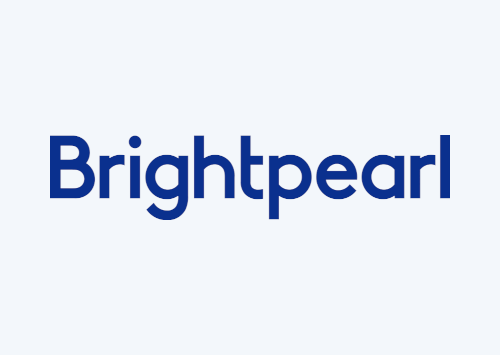 Brightpearl ERP Software Integration Benefits
See for yourself how a Cloudfy portal with deep Brightpearl ERP Software integration can help you simplify, save and scale your business. Contact us now to schedule your complimentary demo.