Oracle Fusion Service is an integrated platform of applications, information, and functionalities that enables simple self-service, agent-assisted service, and field service processes customized to your sector and use case.
The back-office software of any business bears the bulk of enabling customer-facing features, and many ecommerce companies today rely on Oracle Fusion ERP Software Integration. Its user-friendly back-office solution that provides a wealth of benefits and conveniences for handling internal administrative work while empowering clients with cutting-edge apps.
Cloudfy is the best B2B ecommerce software with Oracle Fusion integration. It Improves Customer Loyalty and Satisfaction by offering custom displays and facilitates customer targeting while satisfying multiple stakeholders. Schedule a Demo to know more! 
Oracle Fusion Back office connection to Manage All Ecommerce Systems
Oracle Fusion Integration with Cloudfy, can automate and manage an astonishing array of applications, but it relies on getting complete data to and from multiple sources. Cloudfy integrates with Oracle Fusion which streamlines and upgrades the fundamental internal processes while enhancing visibility and customer-centric features. This delivers efficient service outcomes at scale when and where customers engage.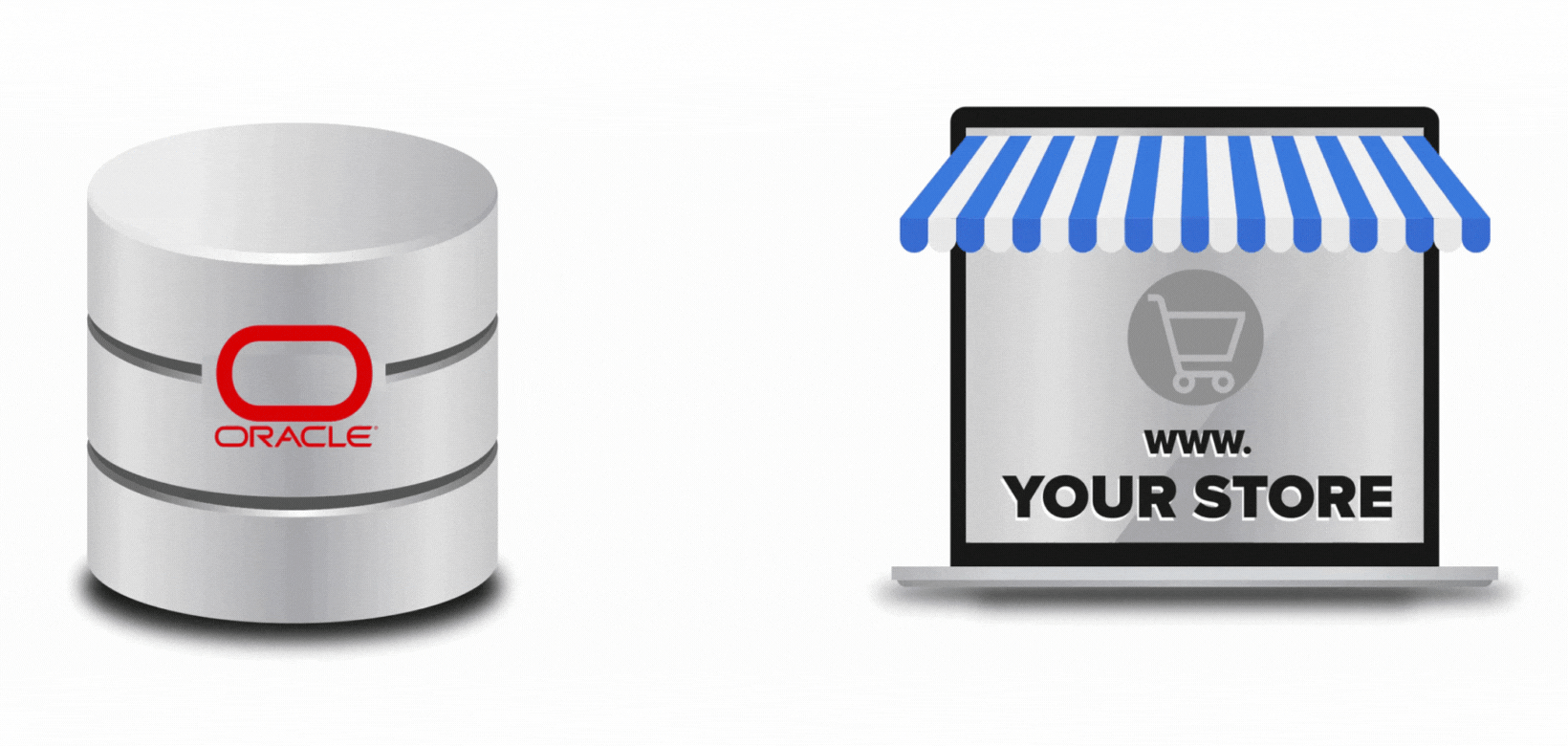 Fully Integrated with Oracle Fusion ERP system
Integrate the power of Oracle Fusion with Cloudfy, the best-in-class SaaS-based B2B ecommerce platform, for efficient order management, inventory monitoring and fulfilment procedures that are streamlined. Synchronize data in real-time and more precise and effective running of e-commerce operations to offer a better shopping experience to customers
The Essential B2B Ecommerce Solution for Oracle Fusion ERP Software | Highlights

Oracle Fusion ERP System Integration Workflows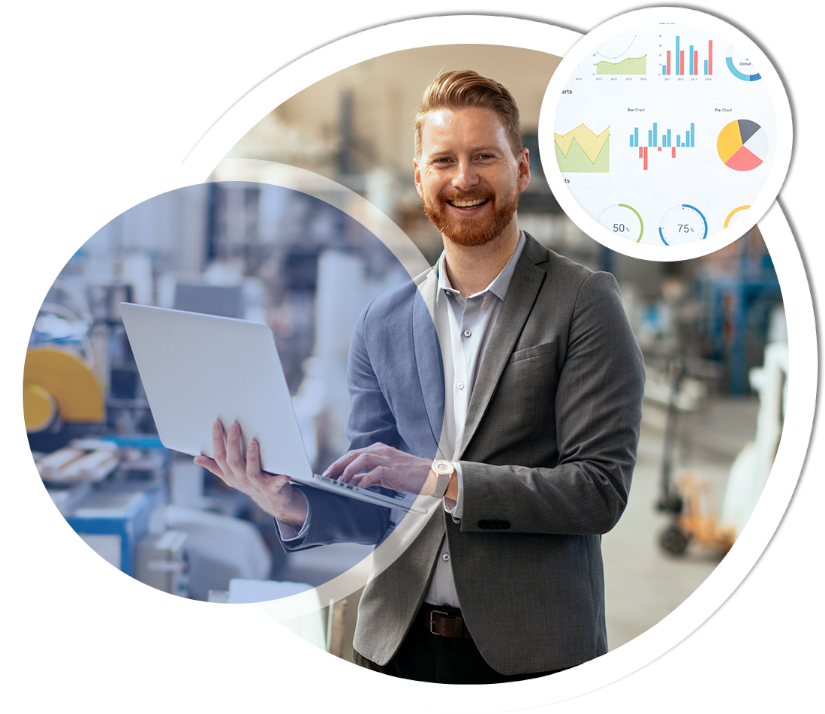 ✓ PRODUCTS
Regardless of whether you assign items based on bin level or location level, your cloudfy website will import your product inventory so your customers can view all your product quantities available in real-time. 
✓ INVENTORY
Cloudfy enables you to import your products' quantities onto your vendor's ordering portal in real-time, where your customer could see the amount of inventory in stock – regardless of which inventory management plan (Bin level/Location level) you opt for.
✓ CLIENT RECORDS
Empower your clients to take charge of their accounts through their cloudfy portal which can upload all your customer records in your Oracle Fusion back-end. 

Oracle Fusion ERP Software Integration Benefits 
Frequently Asked Questions
What is Oracle Fusion integration?
Oracle Fusion integration is the process of connecting the enterprise resource planning (ERP) system Oracle Fusion with the ecommerce platform Cloudfy. Because of the smooth data exchange and communication made possible by this connection, controlling eCommerce operations is more effective and accurate.
What are the benefits of Oracle Fusion integration with Cloudfy?
The advantages of integrating Oracle Fusion with Cloudfy include:
More precision and effectiveness in running ecommerce operations
Synchronisation of data in real-time between Oracle Fusion and Cloudfy
Order management, inventory monitoring, and fulfilment procedures that are streamlined
A better shopping experience for customers through quicker order processing and delivery
Having access to sophisticated analytics and reporting tools to aid in decision-making
What data can be integrated between Oracle Fusion and Cloudfy?
Customers Data
Orders Data
Inventories Data
Other Pertinent company data
What security measures are in place to protect data during Oracle Fusion integration?
To safeguard data during integration,  Oracle Fusion have put in place a number of security safeguards. They include secure authentication procedures, access restrictions, and adherence to data protection laws like the CCPA and GDPR. They also involve the encryption of data during transmission. Keep your system up to date with the most recent security patches and upgrades, and make sure you adhere to best practices for data protection.