Home
Best-in-class, cloud-based B2B ecommerce solution designed to help manufacturers and distributors simplify, save and scale!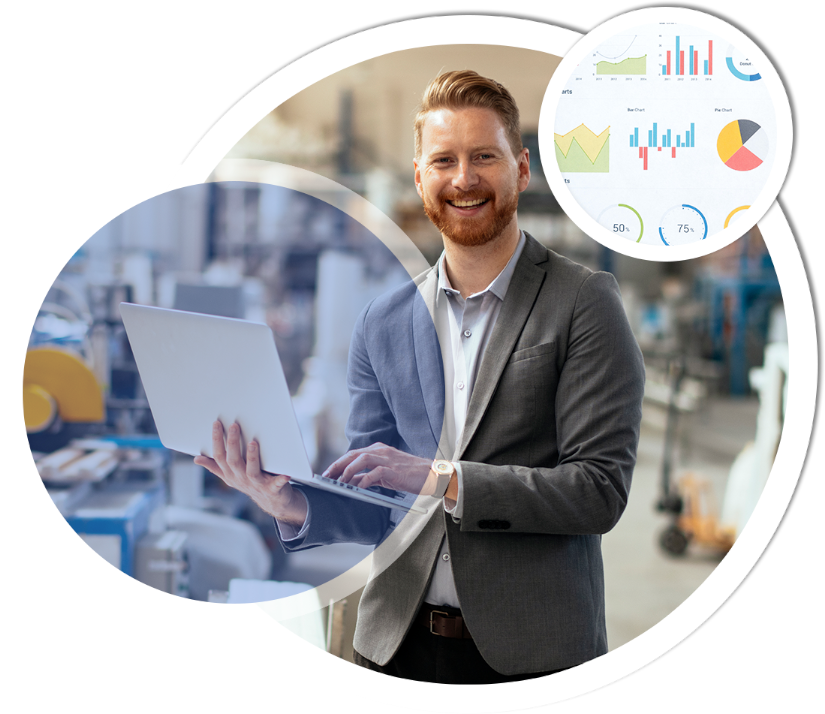 Introducing Cloudfy – the best-in-class B2B ecommerce software with the most comprehensive set of out-of-the-box supplier-oriented features on the market. Built to help manufacturers, distributors and wholesalers reduce costs, lift customer self-service habits, and increase your sales.
Your Cloudfy webstore is a turn-key SaaS solution that can be launched fast and scale quickly as your business accelerates. Simplify your IT stack and lower expenses with this powerful shopping cart solution where all your website design, ERP integration, launch, support, app management, security and upgrade responsibilities are all done-for-you in a one-stop-shop, and bundled into one flat setup fee and flat monthly license.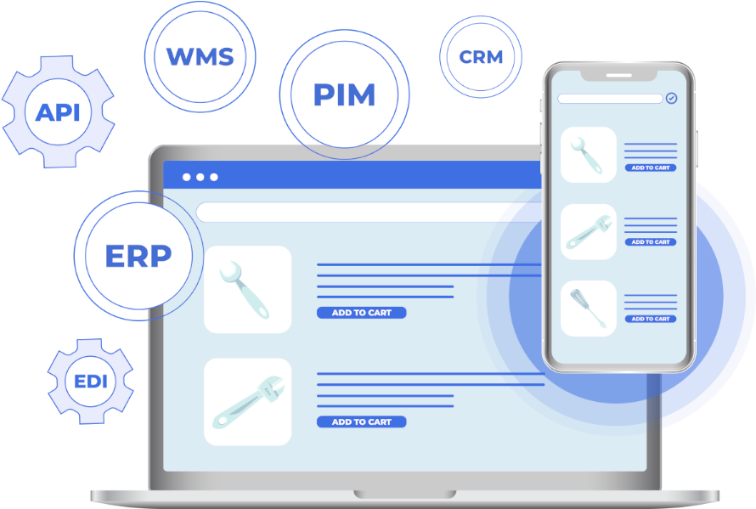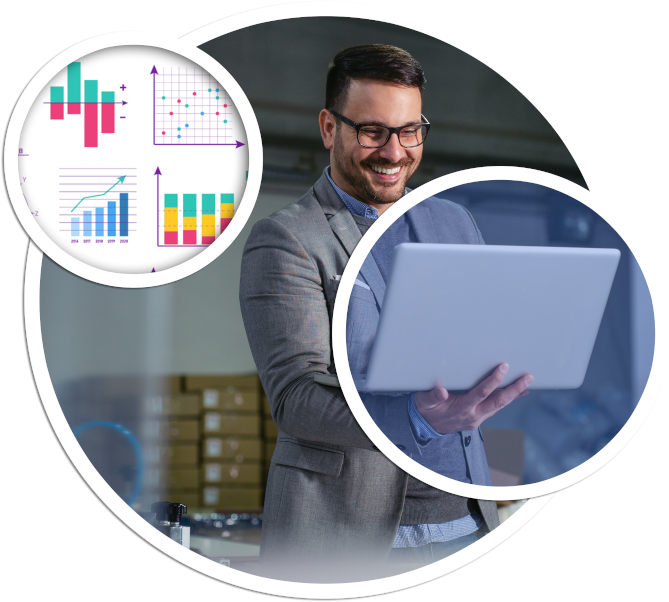 Out-of-the-box
Features for Manufacturers & Distributors
NOBODY OFFERS MORE B2B FUNCTIONALITY THAN CLOUDFY #FACT
Streamline your operation, improve customer satisfaction and accelerate your quote-to-cash cycle by giving your clients their own easy-access portal for 24/7 order placements, quote requests, invoice payments, order tracking, document downloads and more. Empower your customers to tackle any-and-all routine requests at their own convenience, on their own schedule, so that your team can spend less time, money and resources working IN your business, and more of it working ON your business.
Simple Connections for Your Complex Operations
Tap into Cloudfy's add-on marketplace, filled with pre-built extensions to your favorite 3rd party back-office software. Also transact with major retailers using existing connectors – free of development costs.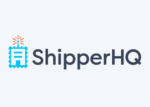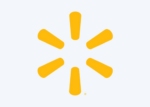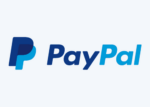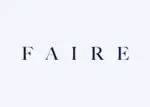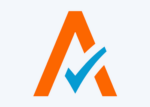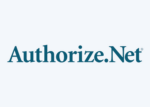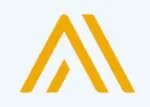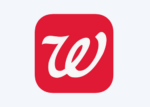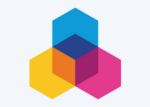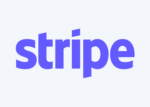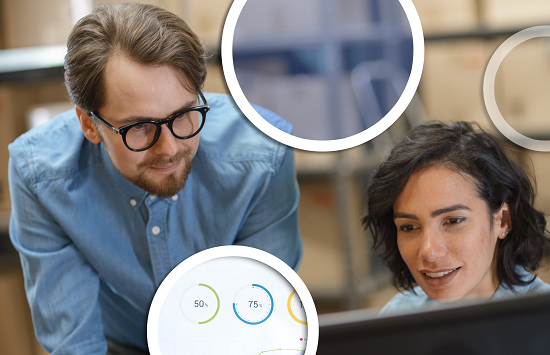 Top Solutions for Your Sector
Rich feature sets to fit your unique industry needs
D2C Functionality Built-In
You can easily expand your customer base and pivot to D2C sales with the flip of a switch in your Cloudfy webstore. Your wholesale clients can login to shop at their custom rates while consumers perform a regular guest checkout – all from the same software instance. More on D2C >
WHAT'S YOUR BIGGEST CHALLENGE?
Discover How Cloudfy Can Help Your Business Overcome
Get All the Tools Without All the Hassle
Comparable to a Swiss Army Knife, your Cloudfy-powered webstore provides you the premier slate of b2b ecommerce features you can switch on as your business grows – all bundled together in an easy, fast, scalable one-stop-shop solution. Maybe you're not ready just yet for advanced features like EDI ordering, invoice portals or mobile apps. But as a fast growing company it's best to prepare now so you can avoid a costly replatforming project in the not-too-distant future. What's more, Cloudfy's ability to integrate with virtually any ERP, CRM, e-procurement platform, 3PL or 3rd party software is second-to-none, allowing you to easily pivot when you inevitably upgrade your back-office software.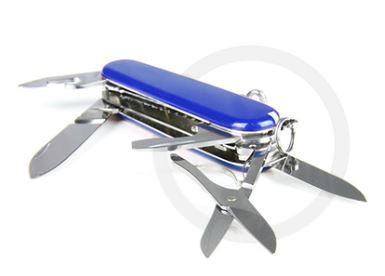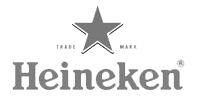 Heineken needed to quickly deploy a B2B ecommerce solution to allow their wholesale customers to order online 24/7. From their P.V. Union Brewery in Slovenia, the new client ordering portal would serve nearby bars, restaurants, and distributors with their daily, weekly and monthly orders… Full Case Study