Home
Best-in-class, cloud-based B2B ecommerce solution designed to help manufacturers and distributors simplify, save and scale!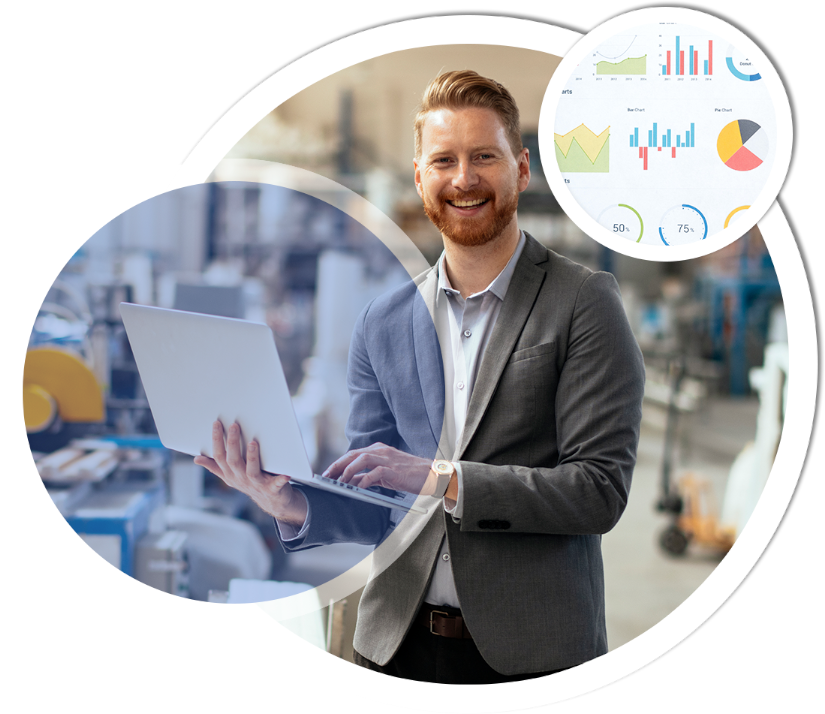 Introducing Cloudfy – the best-in-class B2B ecommerce software with the most comprehensive set of out-of-the-box supplier-oriented features on the market. Built to help manufacturers, distributors and wholesalers reduce costs, lift customer self-service habits, and increase your sales.
Your Cloudfy webstore is a turn-key SaaS solution that can be launched fast and scale quickly as your business accelerates. Simplify your IT stack and lower expenses with this powerful shopping cart solution where all your website design, ERP integration, launch, support, app management, security and upgrade responsibilities are all done-for-you in a one-stop-shop, and bundled into one flat setup fee and flat monthly license.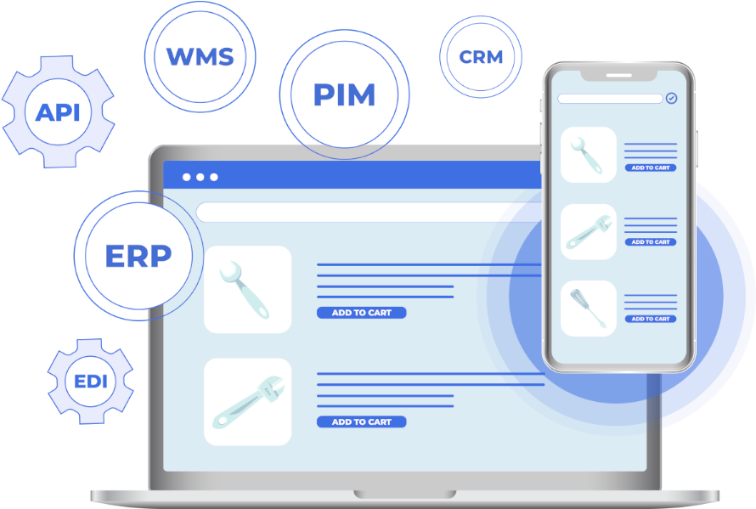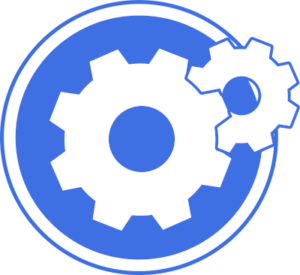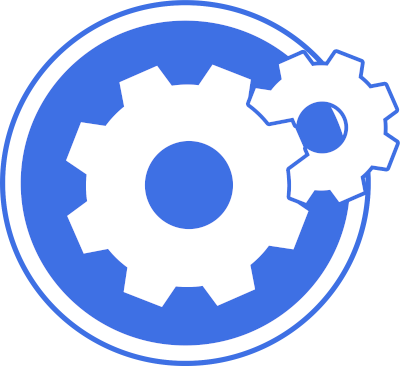 Your Cloudfy setup comes complete with a rich slate of automation tools and customer self-service features designed to minimize the reliance on your staff for routine tasks. Less admin burden, simpler IT stack, and smoother customer experiences – all out-of-the-box in a fast, turn-key setup.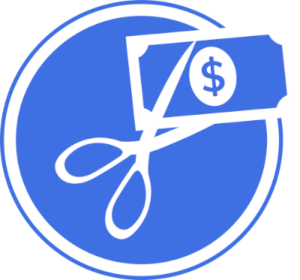 Boost your bottom line by lowering your IT costs and reducing your admin expenses. Cloudfy's automation tools can slash your processing costs and eliminate multiple software licenses. Plus, you benefit from the IT savings of a done-for-you SaaS solution over pricey in-house development.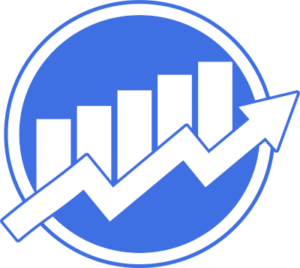 Your Cloudfy solution includes the premier slate of b2b ecommerce features for multi-national distribution that can be switched on as your business scales and your needs adapt: EDI ordering, Punchout, Multi-Store Configurations, Multi-Warehousing, Multi-Currency, Multi-Lingual and so much more.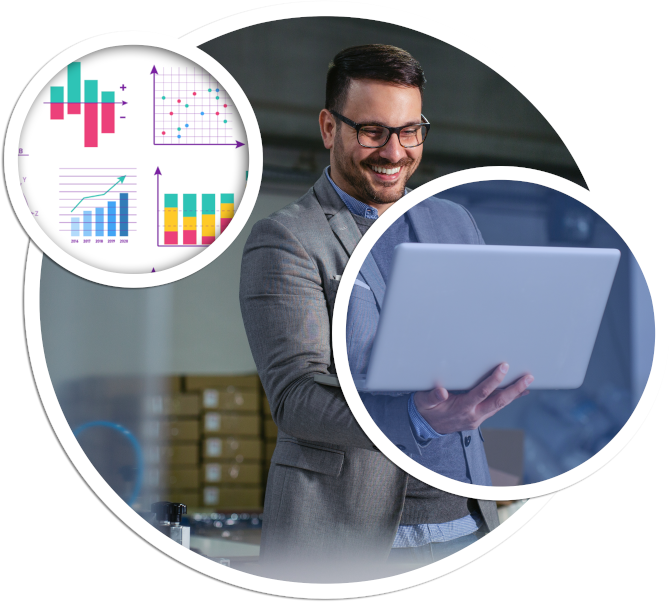 Out-of-the-box
Features for Manufacturers & Distributors
NOBODY OFFERS MORE B2B FUNCTIONALITY THAN CLOUDFY #FACT
Streamline your operation, improve customer satisfaction and accelerate your quote-to-cash cycle by giving your clients their own easy-access portal to tackle any-and-all routine requests including:
Cloudfy comes out-of-the-box with pre-built ERP System Integrations so launching your connected ecommerce webstore is just a simple, routine configuration task. This turn-key dynamic expedites your time-to-launch and keeps your setup and maintenance costs way down.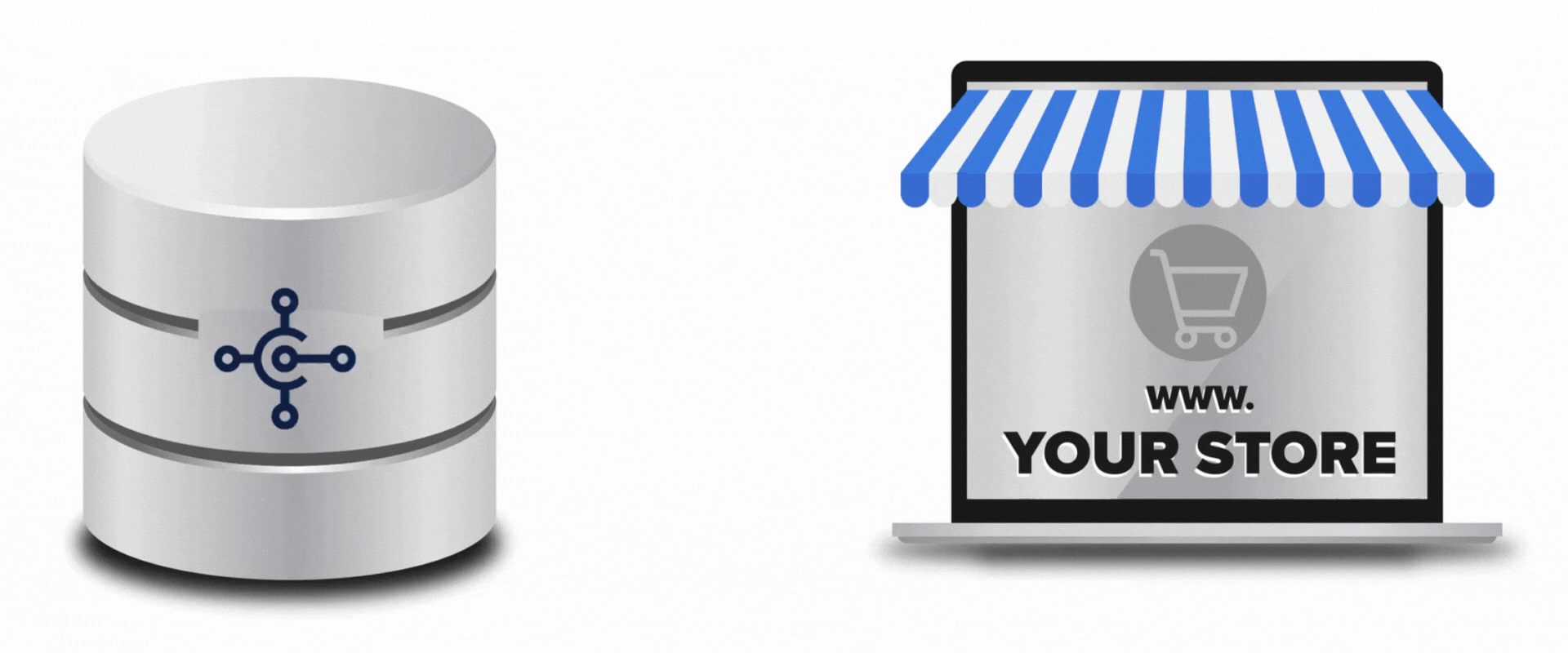 Simple Connections for Your Complex Operations
Tap into Cloudfy's add-on marketplace, filled with pre-built extensions to your favorite 3rd party back-office software. Also transact with major retailers using existing connectors – free of development costs.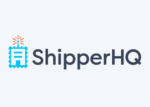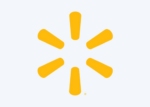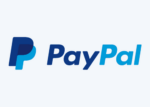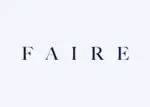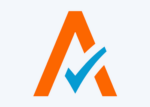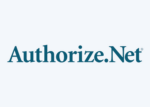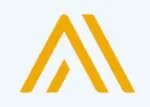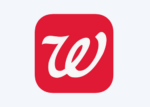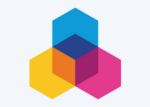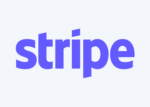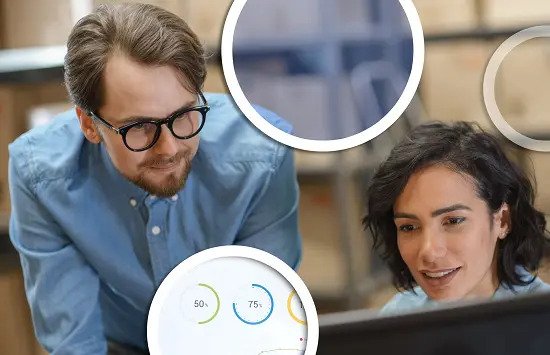 Sector Ready | Out-of-the-box
Turn-key feature sets to fit your unique industry needs
The Biggest Challenges for B2B eCommerce Businesses.
Discover How Cloudfy Can Help Your B2B eCommerce Business to Overcome