Multi-warehousing tools are a critical component of any B2B ecommerce store that needs to manage and control inventory across more than one location. Cloudfy's out-of-the-box multi-warehousing feature integrates with your ERP system to provide your company with essential tools so you can efficiently manage multiple physical, virtual, and mobile warehousing locations and storefronts.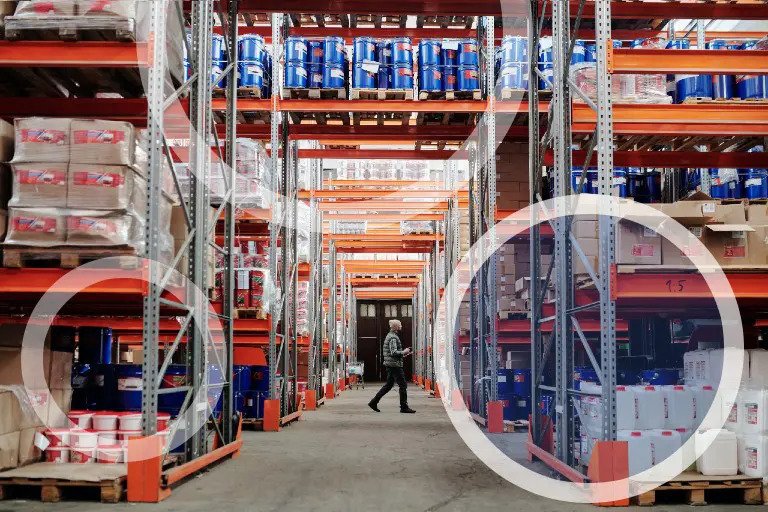 In this typical scenario, your inventory is stored in multiple fixed locations. When your clients place their orders, the items are pulled from and shipped from the relevant warehouse, based on the business rules you set – either inside your Cloudfy dashboard or in your integrated ERP software.
Some business require mobile warehousing capabilities to dispatch orders in the field – a common scenario whereby sales reps drive around vans or trailers with company merchandise. Much like fixed warehousing, any products stored in a mobile storage unit are integrated with your ERP system so that your inventory stays up to date at all times.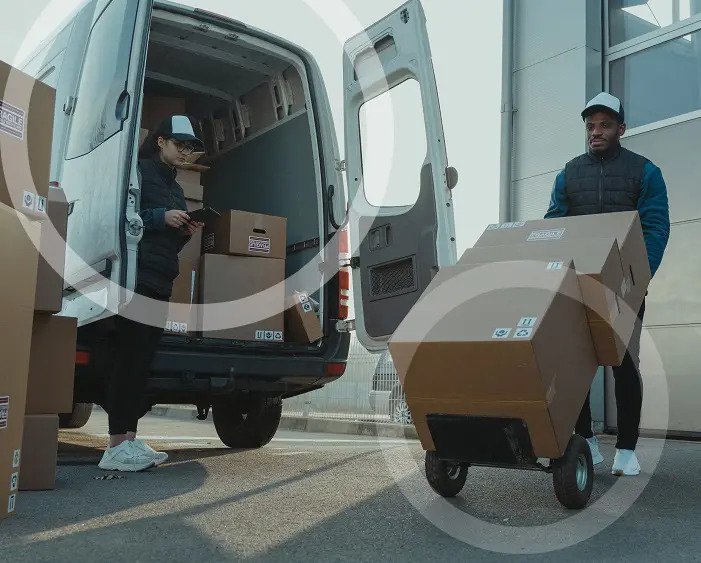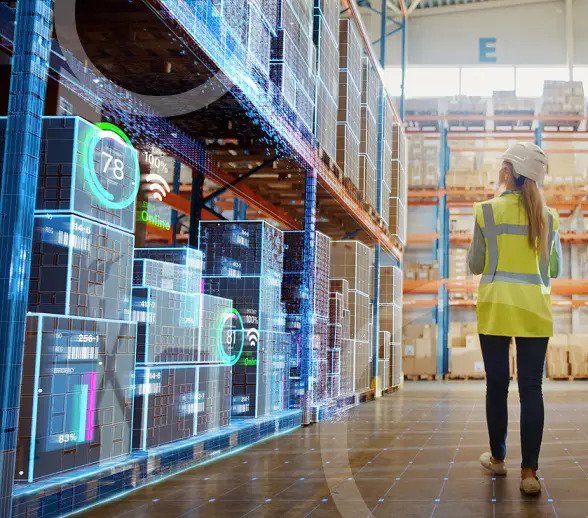 Multi-warehousing tools are useful even if you do not have a physical location. For virtual warehousing, you can define a warehouse location, meaning you designate a virtual area for a customer's products, and they will then draw down inventory from that virtual location. After they have drawn from their section of the virtual warehouse, they can then pull from the default warehouse. This feature is especially beneficial for seasonal businesses. Just as with physical warehouse locations, virtual warehouses are also integrated with your ERP to sync your inventory and customer data so that you always know what's happening across all your locations.
BEST-IN-CLASS MULTI-WAREHOUSE TOOLS
Your Cloudfy site comes out-of-the-box with Warehouse Management System (WMS) integration that dives deep into your warehousing tables. There is NO need for you to pay for and setup a separate connector from a 3rd party… Discover More
Discover how your manufacturing or distribution business can benefit from this powerful multi-warehousing feature. Contact us now to schedule your complimentary Cloudfy demo.