Your modern B2B clients expect you to provide them a streamlined purchasing process that includes being able to pay for large orders with the method that suits them best, but of course follows your payment terms and conditions. Wholesale purchases are often complex, and in order to serve your customers well, you need to present different payment methods to different clients. For example, your clients who don't have an established payment history, or those who don't have good credit, may need to pay up front until they create a good payment record. On the other hand, you may want to offer "on account" payments to those clients of yours with established payment histories. Still, others might need the ability to pay through their bank or with a credit card.
Whatever the case may be, your Cloudfy store can provide a variety of payment methods to ensure your clients can order the items they need and easily pay their balances and invoices in a timely manner.
By integrating your webstore with your ERP system, your Cloudfy site can make sure each of your customers see only the payment method(s) you designate for them to have access to. Cloudfy also offers the aged debt feature, which gives your clients the ability to pay down their balance before placing a new order.
With Cloudfy's B2B payment customization solution, you can improve your business' cash flow as well as your customer satisfaction levels.
Easily Designate Various Payment Methods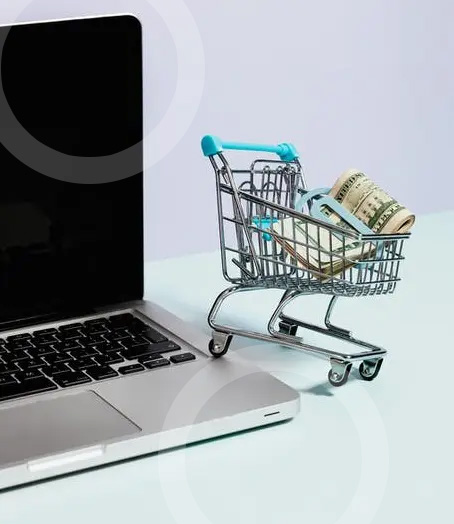 In your Cloudfy settings, you can offer your various clients any of these different payment methods:
Discover how Cloudfy's payment customization feature can help your business grow and meet the demands of your clientele. Contact us now to schedule your complimentary Cloudfy demo.