PayPal Integration  with Cloudfy
PayPal is likely the only online payment gateway that's a household word. As a result, many clients come to expect to see it as part of your B2B ecommerce offer.
Used by global brands worldwide—from Netflix to Nike, Spotify to Sony—PayPal offers incredible flexibility for every aspect of your offer. Payments can be accepted through every touchpoint imaginable, currency-handling is frictionless, and fraud protection is considered industry-leading. Accessing your account is managed through an intuitive dashboard, and dispute resolution and repayment for those times you need it are simple and secure. You also get a host of analytics to help analyze your cash flow and sales performance.
With account offers for both business and enterprise levels, PayPal is a flexible payment gateway designed for every organizational need. With Cloudfy, you can integrate this popular service right into your payment pathway with the same ease that PayPal provides your clients.
Benefits of PayPal Integration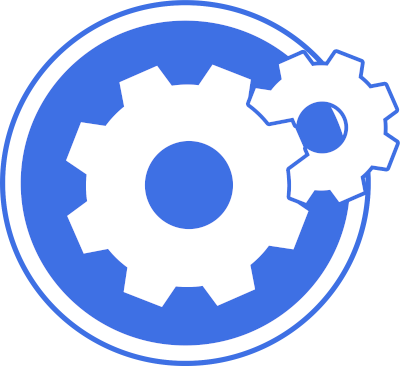 Trusted and Widely Accepted
Integrating PayPal with Cloudfy enables businesses to offer their customers a secure and familiar payment option, increasing trust and conversion rates.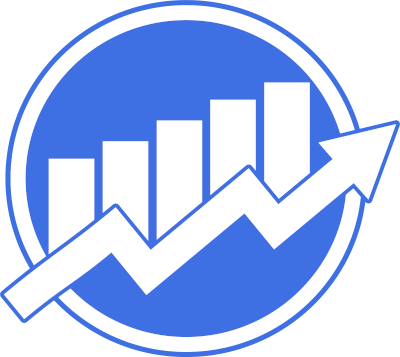 Seamless Checkout Experience
Customers can make payments without entering their credit card details, as PayPal securely stores that information. This convenience can reduce friction in the buying process and lead to higher conversion rates.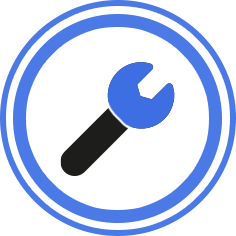 Enhanced Security
PayPal is renowned for its robust security measures. By integrating PayPal with Cloudfy, businesses can leverage PayPal's advanced fraud protection tools and encryption technologies.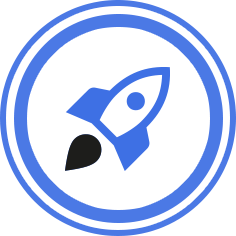 Global Reach
Integrating PayPal with Cloudfy allows merchants to tap into a global customer base and facilitate transactions in different currencies, expanding their market reach.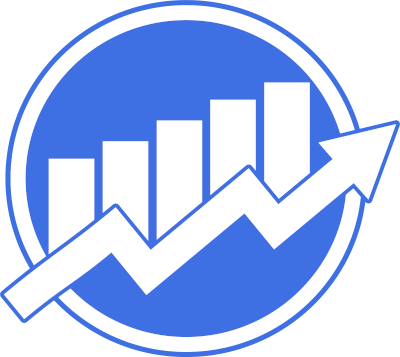 Mobile-Friendly Payments
PayPal offers mobile payment options, enabling customers to make purchases conveniently using their smartphones or tablets.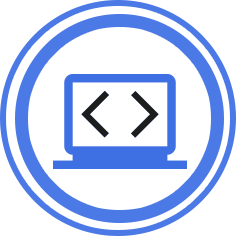 Seller Protection
By integrating PayPal with Cloudfy, businesses can benefit from these safeguards, reducing the financial risks associated with online transactions.
If you're looking for a B2B ecommerce software that can integrate your PayPal Payment Gateway into your checkout process, contact us now to request your free Cloudfy demo.