The ability to apply custom pricing rules to your clients' B2B ecommerce journey is a critical component needed to ensure that your customers' online experience meets or exceeds that which they would otherwise get through your typical offline purchase order process. To help encourage your clients to adopt online ordering, and increase their self-service habits, it's imperative that your web platform present your customers their accurate contracted prices, for the correct products, at the correct times.
Most ecommerce softwares do not come with personalized pricing functionality because most solutions are built for B2C. Cloudfy, on the other hand, was built specifically for B2B and contains the most comprehensive custom pricing toolset you will find, developed from over a decade of experience devising complex, wholesale-centric functionality for manufacturers and distributors like you.
Whether you wish to integrate pricing requirements straight from your ERP, or if you prefer to set them up inside your webstore, Cloudfy's flexible nature will allow for any personalization your business demands.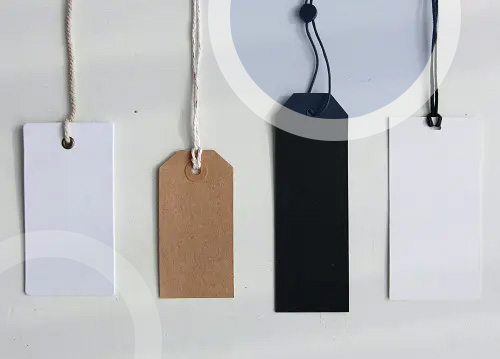 Easily Adjust As Your Business Grows
As your business grows and your needs change, your Cloudfy webstore gives you turn-key price and discount adjusting functionality that you can toggle to easily apply your rules to different scenarios:
Comprehensive Features & Capabilities​
Discover how your B2B business can benefit from a powerful ecommerce software with best-in-class custom pricing features. Contact us now to schedule your free Cloudfy demo.