Cloudfy's enhanced Configure Price Quote (CPQ) feature, integrated with your ERP software, gives you the ability to automate quotes for products with complex configurations. Quotes can be automated according to preset rules to provide error-free pricing that takes into account variables such as quantities, discounts, customization and optional features. With a streamlined process, your sales team can then spend their time building relationships, closing sales and increasing revenue.
Ideal for Complex Products
For B2B companies with complex products that often come with hundreds of possible configurations, it can be time-consuming to define and meet your customers' requirements. Sometimes, your customers won't initially know what they want.
Through guided-selling you can help your customers to specify their precise requirements, leading them through the ordering process with a behavior-driven questionnaire. When they have answered all the questions, you can provide a product configuration and price that will precisely meet their needs.
By educating, informing, and supporting them throughout the ordering process, you are creating a seamless buying experience, saving time for your sales team, minimizing errors and increasing customer satisfaction and loyalty.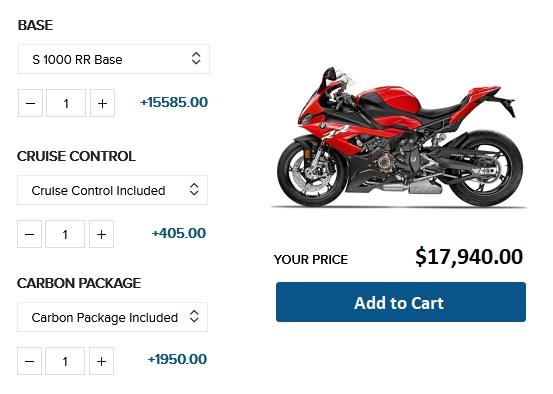 If you would like to see if our CPQ can meet the needs of your complex B2B ordering process, contact us now to request your free demo.