Best-in-Class Personalized Customer Experiences for Your B2B Ecommerce Store
For suppliers and distributors with robust catalogs and countless SKUs, navigating your goods can be a daunting challenge for even your most web-savvy client. If you're unable to provide them a smooth, fast and custom tailored shopping, you risk your customers jumping ship to your competitors who offer a more efficient, more personalized user experience in their B2B ecommerce store.
By providing your clients a bespoke UX, you prove to them that you truly value them and their time and money by making their jobs easier, and this drives further engagement with your business. From custom category menus to restricted product offerings to unique homepages and dashboard experiences, your Cloudfy site can be easily adjusted to cater to different audiences – resulting in greater customer satisfaction and stronger sales.
CUSTOM EXPERIENCES INCREASE CLIENT ENGAGEMENT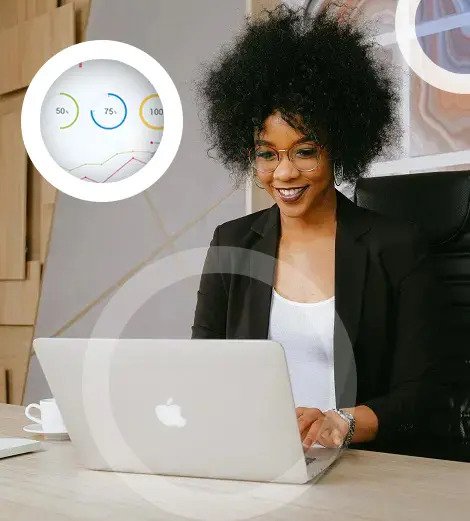 Your B2B clients have specific needs, and their purchases reflect that. Not all clients buy the same products or even need to see all the products you offer. Cloudfy lets you define customer groups so that you control information like products, promotions, prices, or content to help you share the right information with the right client at the right time. You can offer personalized UX based on the following:
Cloudfy can help you provide a personalized experience every time a client visits your site. By using available client data such as order history, browsing behavior, and demographics, Cloudfy integrates with your ERP to gather the client data you need to provide fully customized online buying experiences for your clients. In addition, your sales representatives have access to this information so that they can improve your clients' purchasing experiences by sharing special promotions and other items of interest.
To find out how your B2B store can benefit from a powerful ecommerce software with best-in-class custom client experiences, contact us today to schedule your free Cloudfy demo.