Product/Service Catalogue for your B2B Ecommerce Store
Cloudfy provides businesses with a comprehensive solution for managing their product/service catalogues in an efficient manner. This includes a range of features that allow businesses to easily track and manage their products and services while improving their overall product and service management.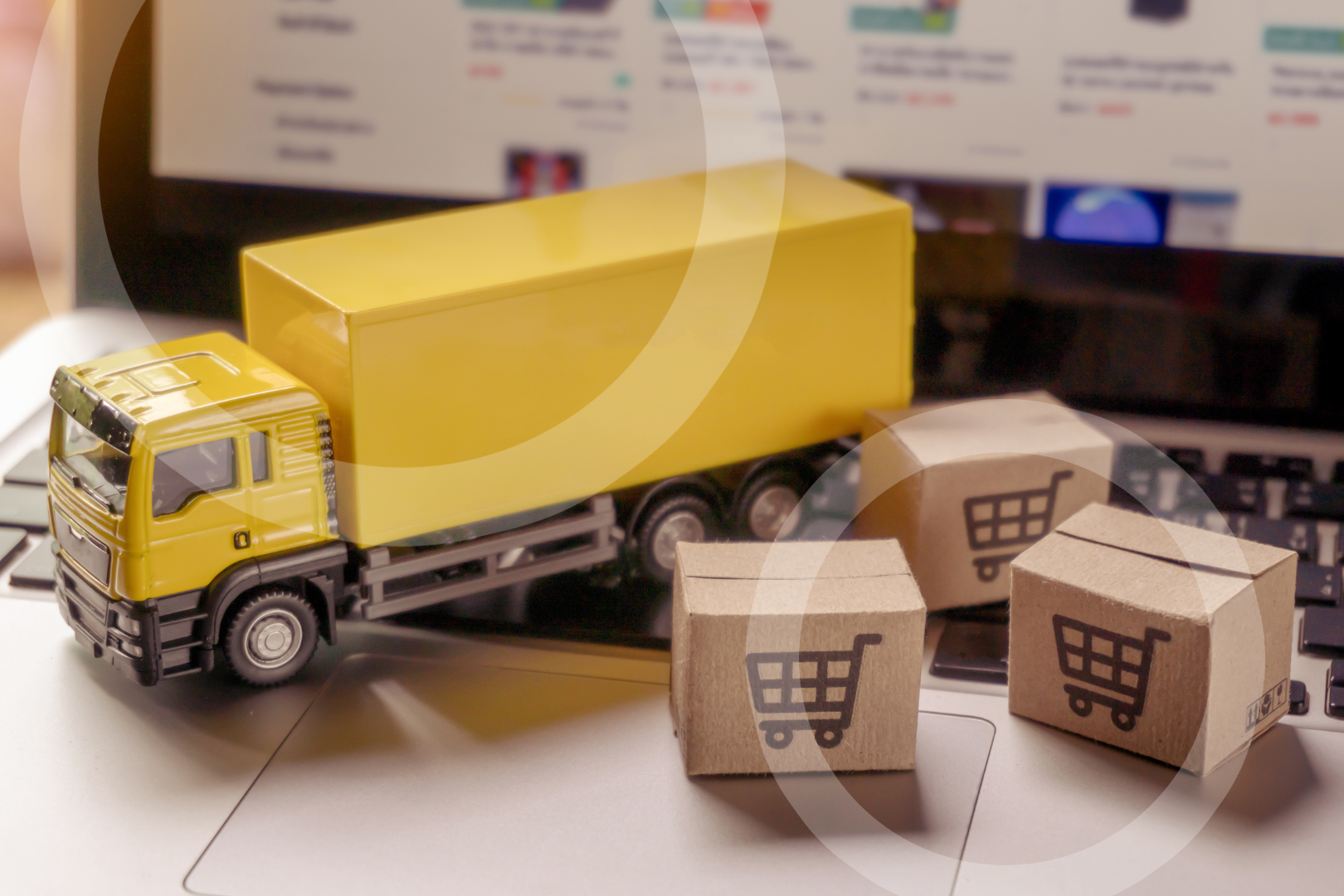 Product Information Management
Cloudfy's best-in-breed B2B ecommerce platform comes out-of-the-box with robust product information management (PIM) functionality, native to the platform but also capable of integrating with your own 3rd party PIM software. Designed to give you the ability to easily manage your product information and scale as your business grows.
Read more about Product Information Management
Benefits of Product/Service Catalogue Feature
Product/Service Catalogue Feature