Cloudfy is a fully integrated SAP S/4HANA B2B Ecommerce Platform used by SAP customers worldwide.
SAP S/4HANA B2B Ecommerce, differs from retail ecommerce in terms of how the site is used, the frequency of repeat orders, customer specific pricing, the speed in which the user needs to interact with your site.
Provide 24/7 customer self service through Cloudfy Enterprise B2B Ecommerce and SAP S/4HANA. Leverage all the power of your SAP S/4HANA investment with robust modern integration with Cloudfy to allow your customers to place orders, view product information, pricing, stock and see order history tightly linked with SAP. Cloudfy is a Certified SAP Partner.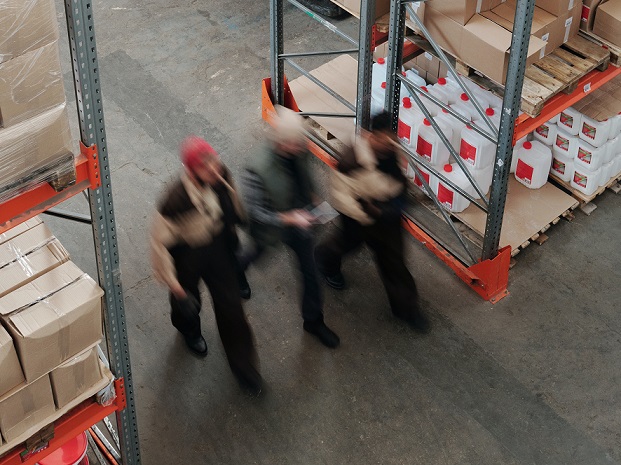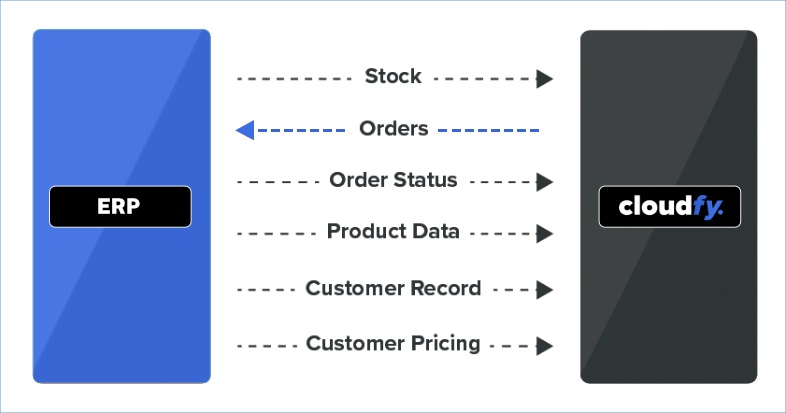 Fully Integrated with S/4HANA
Syncronise stock, orders, pricing, customers and product real time with our advanced SAP connector.
To give your customers true self service through a SAP S/4HANA B2B Ecommerce solution, we need to ensure they are viewing the latest most up to date information about products, prices, balances etc. With the power of SAP S/4HANA and Cloudfy connector we are able to surface this information real time online.